Moira Arts & Culture present Mystery in the Air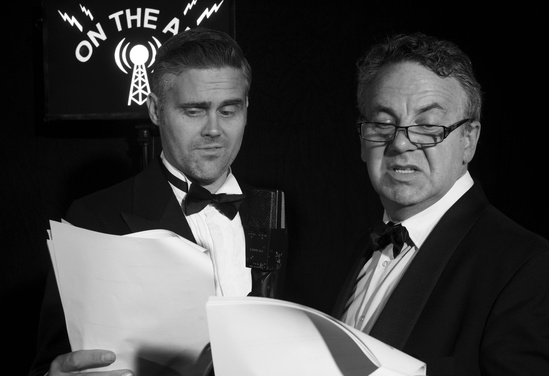 Take a couple of hilariously antiquated radio plays; add two somewhat over-stressed actors and
you're ON THE AIR with Mystery In The Air!
This is the show that transports audiences back to the 1940s.
Starring Michael Veitch and Simon Oats, the results are sure to be hilarious.
Location
Numurkah Town Hall
2 Knox Street, Numurkah Victoria 3636