Norah Gaughan: Swatch Development - Canberra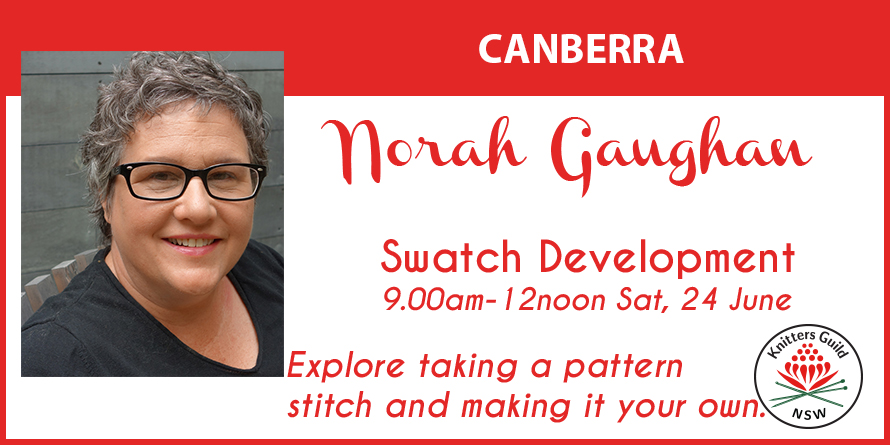 Norah will describe her design process for coming up with a fabulous final product. Explore taking a pattern stitch and making it your own. Students who aren't ready to alter pattern stitches or make up their own can focus on finding the perfect pattern stitch for their combination of yarn and silhouette.

Suggested skill level: Intermediate.

What You Need To Bring: Bring a wide range of needles sizes plus partial balls of textured yarns, or a yarn you don't know what to do with.

Location
Karabar Community Centre
183 Cooma Street, Karabar NSW 2620