Help Quit Smoking Seminar Mount Isa 2017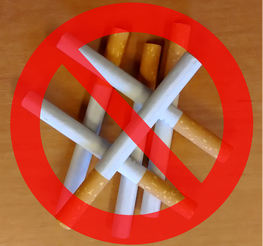 HELP QUIT SMOKING SEMINAR
with hypnotist Matt Hale
Specifically designed for large groups, Matt uses a session that combines relaxation and visualisation that anyone can easily experience.
Combining this with anchoring positive feelings to the benefits of non-smoking is extremely powerful.
Please only attend if you have a strong desire to personally quit and become a healthy happy non- smoker.
Please do not smoke for 4 hours before the session starts.
Please think about the 3 main reasons you would like to be a non-smoker.
The session will last 90 minutes and you will leave with a CD and worknotes to help you remain a non-smoker.
WHEN: Sunday 11 June 2017
Mount Isa Civic Centre, 23 West St Mount Isa QLD

CONTACT DETAILS: 1300 660490 / info@MatthewHale.com.au