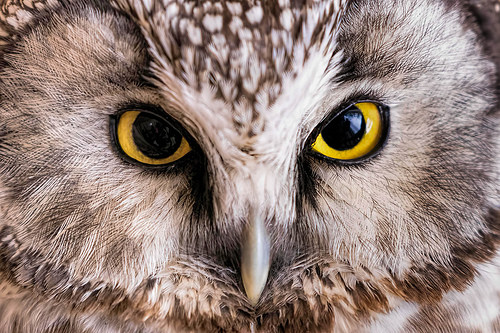 ?
.
Are you noticing a difference in your eye sight?
Do you struggle with tension in the head, neck or eyes?
Would you like to understand why your sight changes as we age or how you can slow or reverse the process?
Join us for a day of exploration, intriguing movements, and fascinating insights that have the power to transform the way you move, think, feel and sense yourself. Explore and learn Feldenkrais lessons that transformed a blind man to 20/20 vision. Use your eyes, neck and spine with intelligence to improve your sight.
The Feldenkrais Method® connects us to our ability to learn through sensory awareness. A deeper connection to the relationship between sensory awareness and learning can have a profound impact on how we function physically.
DON'T MISS OUT ON THE EARLY BIRD SPECIAL - Ends May 22nd. Save over 10%. OR Save 25% with a group ticket.
Book and pay ahead of time and you are sure to save.
please bring a mat to lie on and a folded bath size towel
10:30 - 4pm
Location
Profit Spaces
50A Wharf St Tweed Heads , Tweed Heads New South Wales 2485