2nd Edmund Burke's Club Meeting 2017 - Friday, 21 April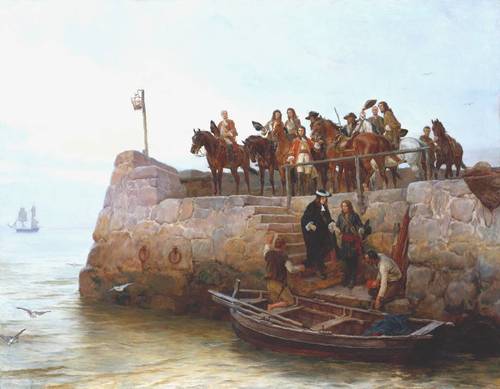 Our Vice President, Dr Peter Janssen, will be presenting a paper on Edmund Burke and his thought with regards to England's 'Glorious' Revolution.

There will be a slightly different format for this meeting. We will meet later (at 7:45 pm) at the Savage Club for a 2-hour function including food and beverages.
Location
The Savage Club - Melbourne
12 Bank Place, Melbourne Victoria 3000