T R A S H
GOES DOWN THE RIVER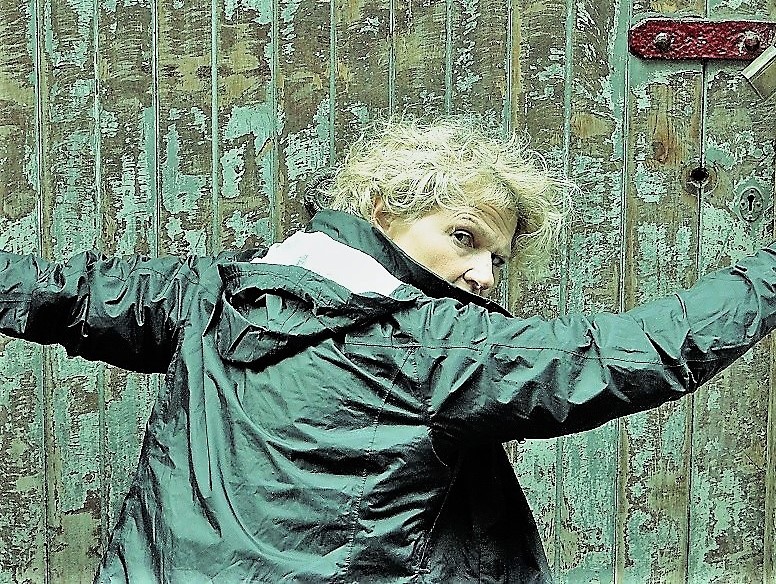 Intricacy. Mystery. And dark, dark comedy.

On a breezy Melbourne night, a homeless woman stands on the top deck of a cruise ferry. Beside her Melody Freeburg shivers in her party dress and pearls. They gaze downstream, desperate to reach their shared Utopia. And as the Maribyrnong River dips and darkens, they each develop a plan ...
Written by Clare Mendes. Directed by Elizabeth Walley.
Featuring Emma Cox, Alec Gilbert and Clare Larman.
13th - 24th JUNE
Tues - Sat @ 7.30pm Sun @ 5pm
Tickets $25 $20 $18.50
Location
Bluestone Church Arts Space
8a Hyde Street, Footscray VIC 3011
Contact Details

www.leftbauerproductions.com
Facebook updates @Leftbauerproductions

trashgoesdowntheriver
You do NOT need to print your tickets.
Your name will be on a list at the venue.