NU DAY 2008 - CD launch. Saturday May 27th, 2017 at 4:00PM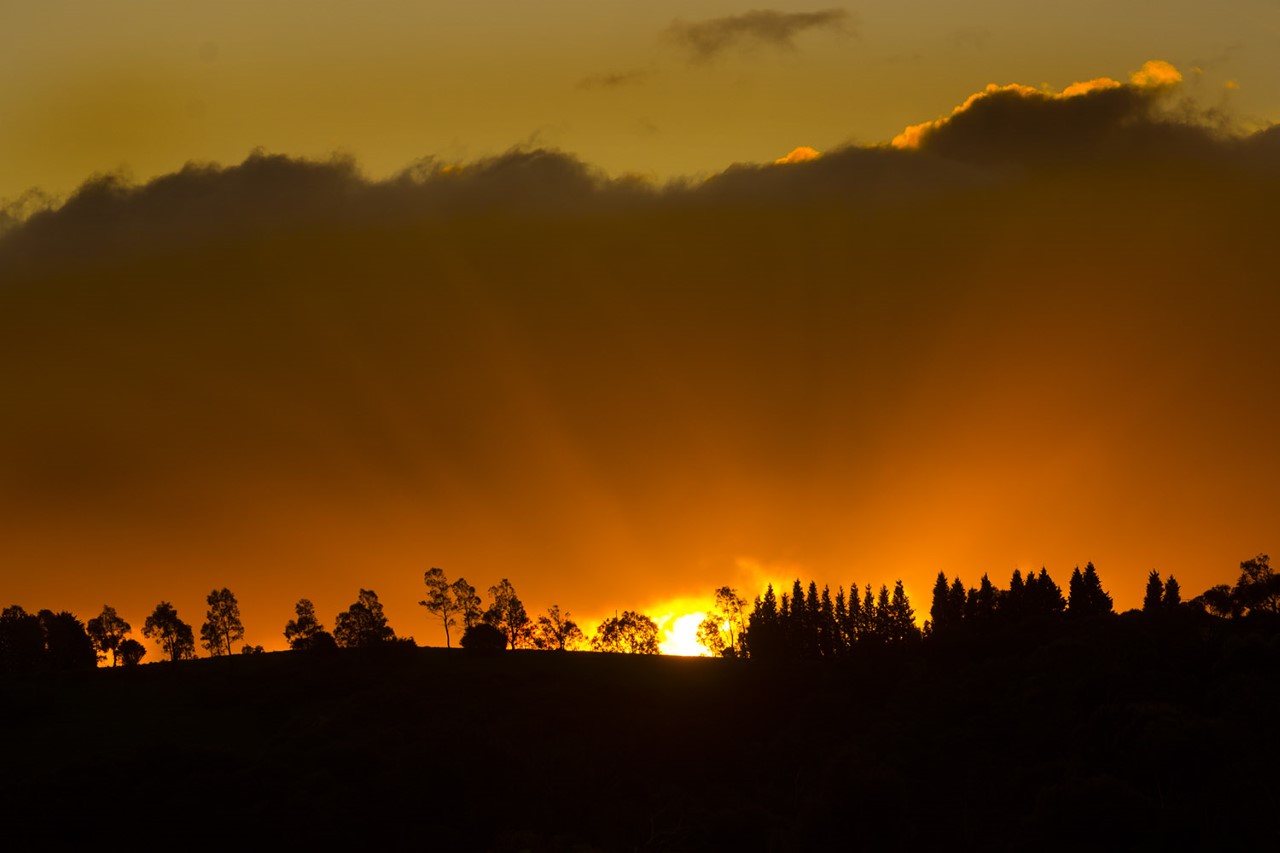 In 2008, Australian composer Dindy Vaughan was inspired to write a twelve movement work for solo piano reflecting the emotional journey of the Aboriginal people throughout history, and looking forward to a future that honours their rich and traumatic heritage.
On May 27th at 4:00PM the CD recording of this work will be officially launched at ANAM, with a performance by the recording artist, David Laughton.
TICKET PRICE INCLUDES A COPY OF THE CD.
Location
Australian National Academy of Music-South Melbourne Town Hall (Ballantyne Room)
210 Bank St, South Melbourne Victoria 3205