LOST TRADES FAIR - TOOWOOMBA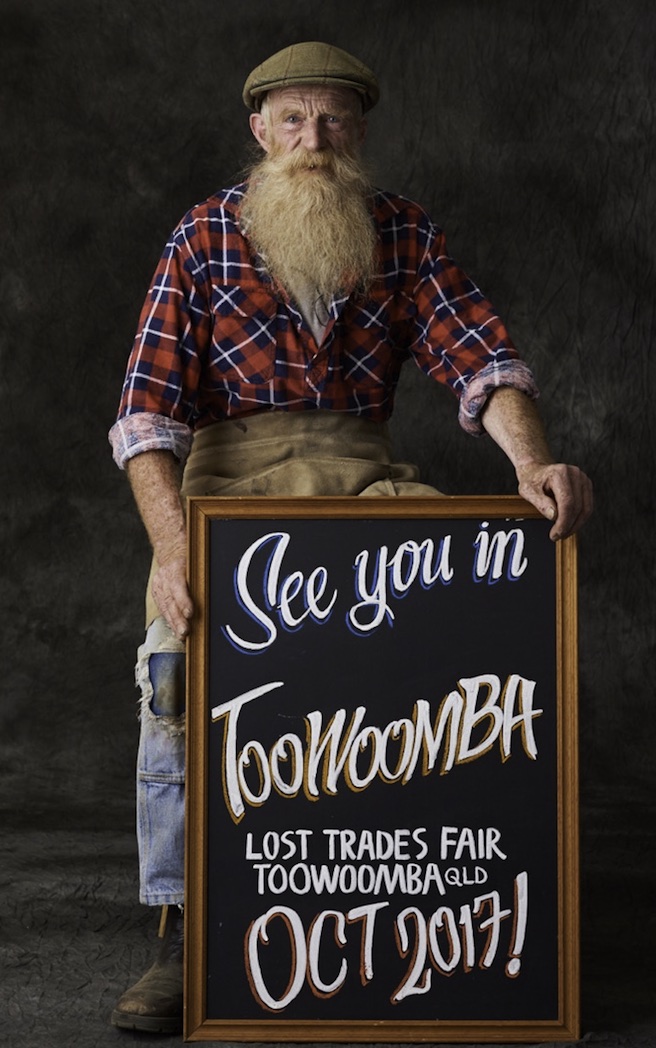 Craftsmanship, skill, tradition, forgotten arts and rare trades. Find authenticity, meet the makers - if you love bespoke, handcrafted, artisan trades and skills - do not miss this event. Incredible makers practising their trades; coopers to chairmakers, carriage builders, silversmiths, stonemasons and whipmakers. Be inspired by the 'art of handmade'.
Venue:
Cobb+Co Museum | 27 Lindsay Street | Toowoomba | Queensland 4350
Please note: Dogs are not permitted at this event
(Service & Guide Dogs are accepted)
Getting to the Lost Trades Fair:
The Lost Trades Fair is held at Cobb + Co Museum Toowoomba
Toowoomba is located in southern Queensland and is 1.5 hours west of Brisbane.
By Car: Parking is available at and around the fair site. By Public Transport: Buses run regularly from Brisbane.
Interstate: Fly directly to Toowoomba into Brisbane West Wellcamp Airport.
Information:
For fair updates visit us on facebook.com/losttrades OR website:
losttrades.info