By arrangment with Cameron Mackintosh Limited presents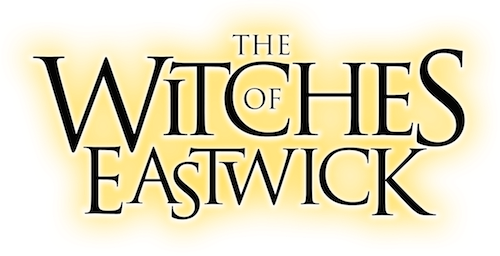 A MUSICAL COMEDY BY JOHN DEMPSEY & DANA P. ROWE
The Witches of Eastwick tells the tale of the people of the little town of Eastwick. It is a town where everyone knows everything about everyone, and it is presided over by the indomitable Felicia Gabriel. Bored and fed up with their small town lives, three women; Alexandra, Sukie and Jane share a desire for "all manner of man in one man" to rid them of the monotony that Eastwick brings.
Witches of Eastwick is a musical of self discovery as the leading women in the show learn that they are more that what society sees of them and that they have the ability to achieve their wildest dreams if they put their minds to it.

LIMITED AUGUST SHOWS!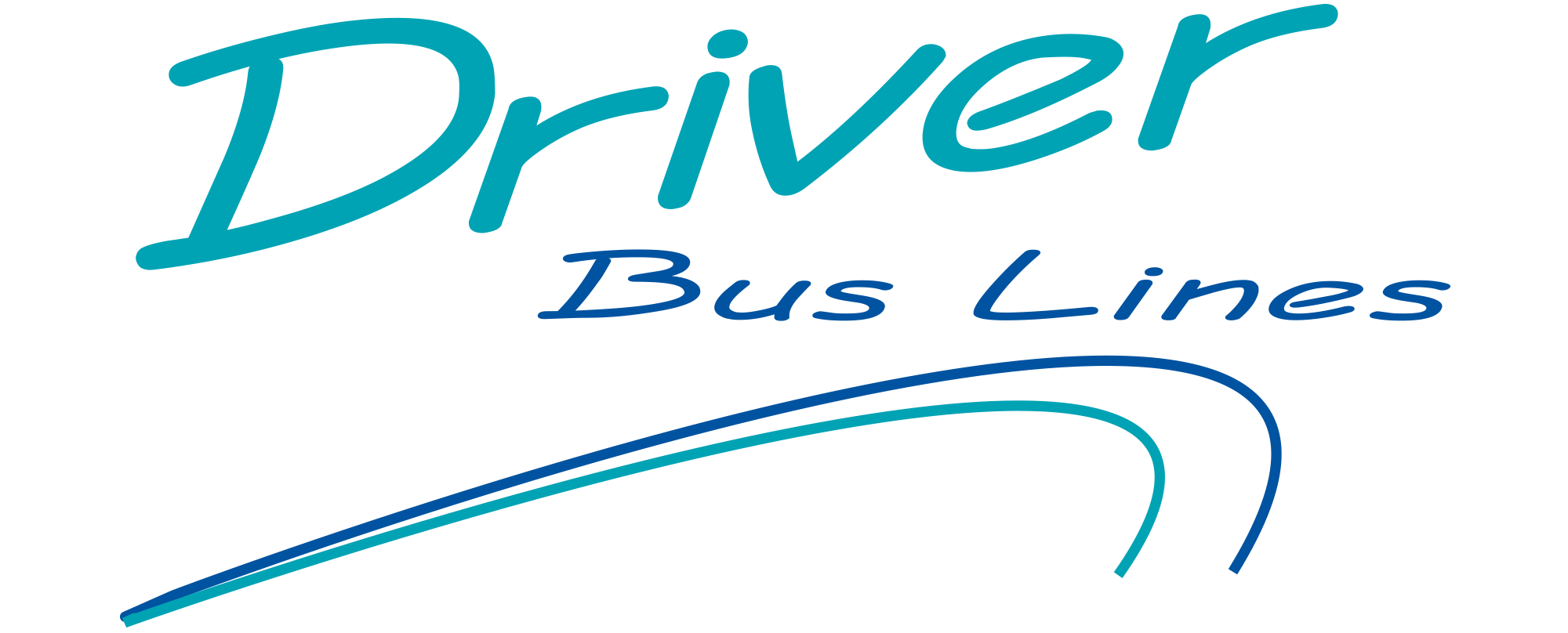 Rowville Performing Arts Centre
Humphreys Way, Rowville 3178
(Rowville Secondary College - Eastern Campus)
Find on Google Maps | www.rowvillepac.com
For more information please contact Kacey Hocking or Julia Duke
(03) 9755 4555
www.rowvillesc.vic.edu.au

All sales are final.