Chamber Choir St. Georg Nördlingen – In Concert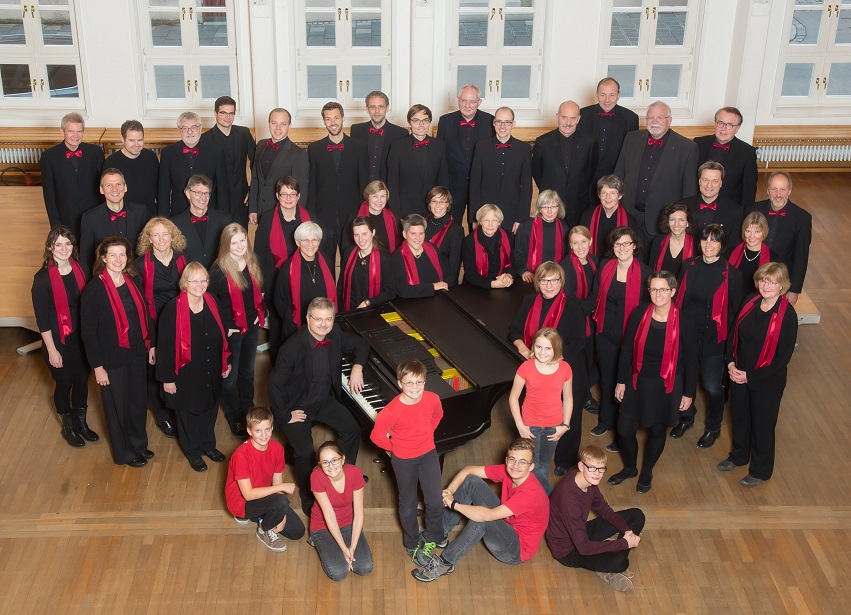 Music of German Choirs from 1500 to 2000 – Bach, Pachelbel, Schütz, Mendelssohn, Brahms, Reger, Biebl, Deutschmann and others.
The choir consists of 30 to 45 experienced singers from Nördlingen and surrounding areas. Their repertoire covers a capella choral music from the early Baroque to present, as well as larger orghestral works such JS Bach's Mass in B Minor.

Location
Chamber Choir St. Georg Nördlingen – In Concert
The Basilica of St. Mary of the Angels, 136 Yarra Street, Geelong VIC 3220