POETS/PROPHETS
-
A Beyondering Artistic Event

A showcase of artists featured on the Beyondering Podcast.

Hip Hop artist Dylan Joel and performance poets Joel McKerrow & Cameron Semmens will share their art and reflect on its role in their lives and in our world.
The event will run Friday August 18th from 7pm - 10pm at TLC in Bayswater (see details below)
Tickets, which must be prepurchased, are $25 and include 1 sweet or savoury pancake from the Crepes for Change food van www.crepesforchange.com
More crepes will also be available for purchase.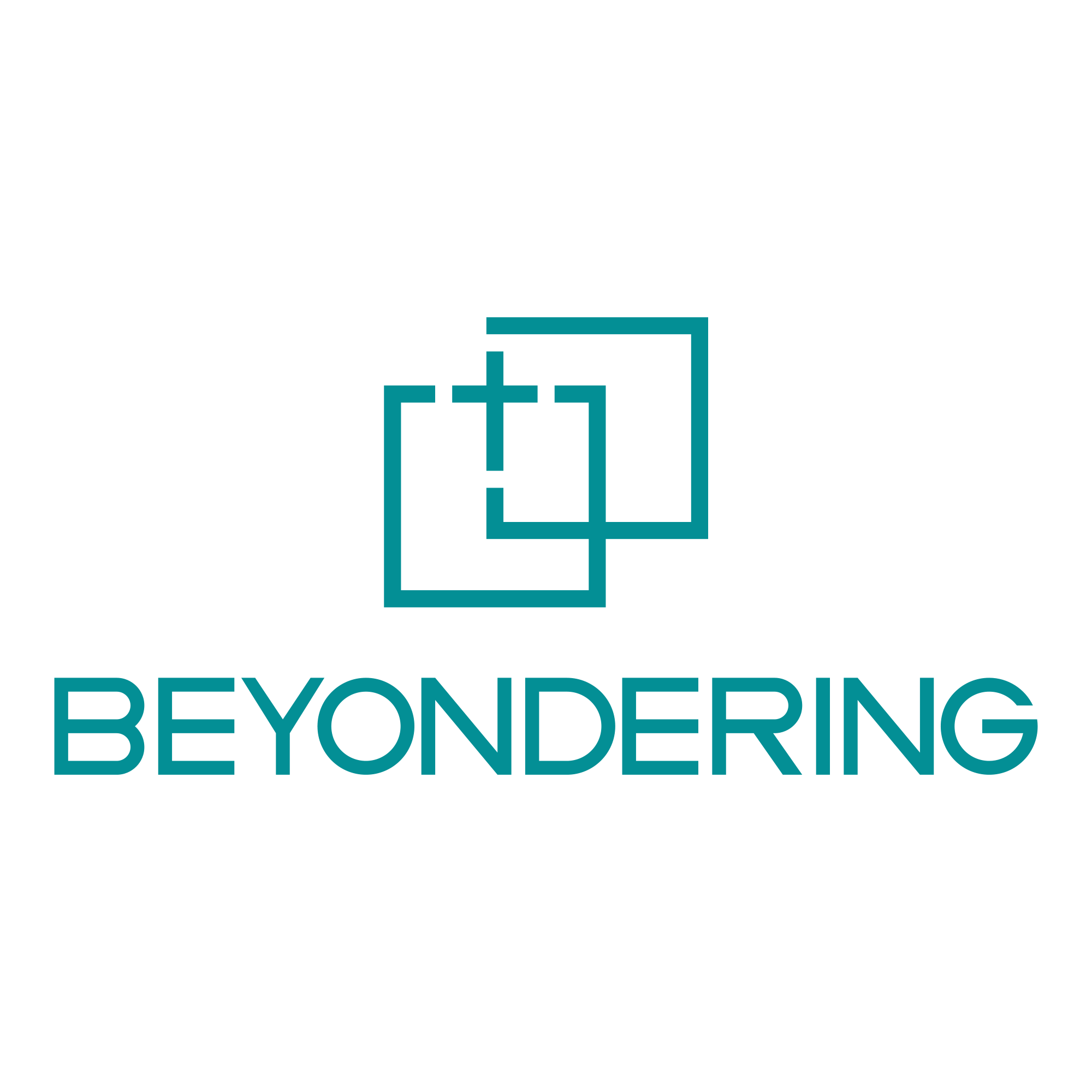 Venue
TLC
265 Canturbury Rd
Bayswater VIC 3153
Get directions
Contact Details: