Momentum Dance presents UNSTOPPABLE 2PM Saturday Aug. 5th.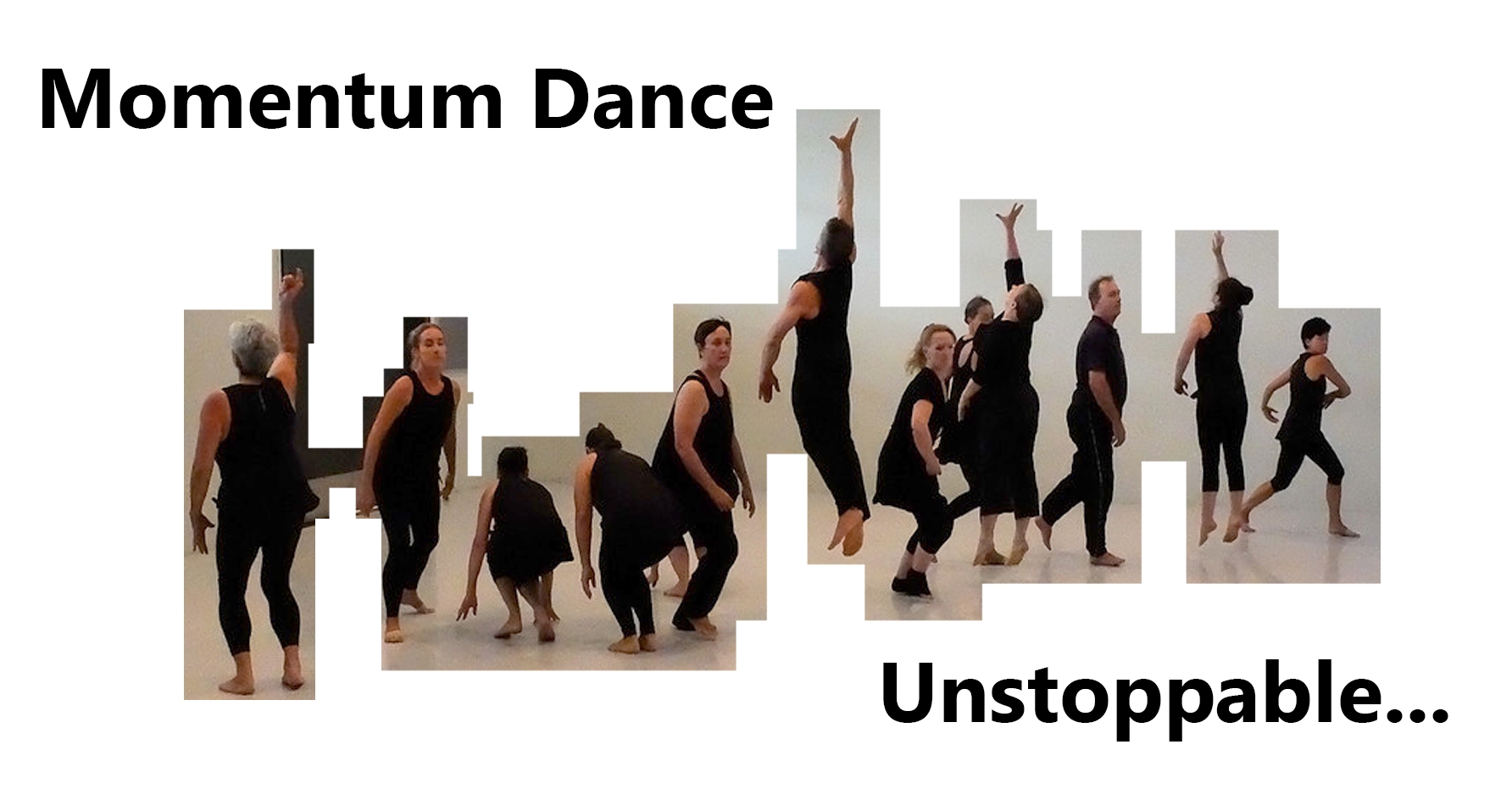 An ambitious triple bill choreography for life-long dancers. Commissioned works by 3 choreographers: Israeli Jin Plotkin, Australians Daryl Brandwood and Phillippa Clarke. Poetic, visually stirring, the choreography explores sensations of hanging over the edge, crashing waves, muscle memories and the tender relationship between parent and child.

Momentum Dance provides opportunities for older dancers to challenge stereotypes about what it means to be an older dancer.
Location
The Redmond Theatre
Prendiville Avenue, Ocean Reef, Perth WA 6027