Horticulture Therapy - Why we need more School Gardens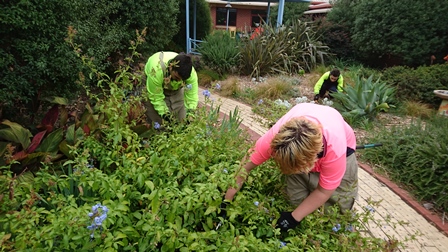 This workshop will include visits to two special schools with successful garden programs & the Austin Hospital School to discover the benefits of gardening for our health and well-being.

Gardening is an engaging activity for children of all ages and abilities. Join us in visiting 3 special school settings where students can enjoy the recreational, therapeutic and pre vocational benefits of gardening.
Location
Starting at Waratah Special School
230 Banksia Street, Bellfield VIC