fish
presented by rollercoaster theatre company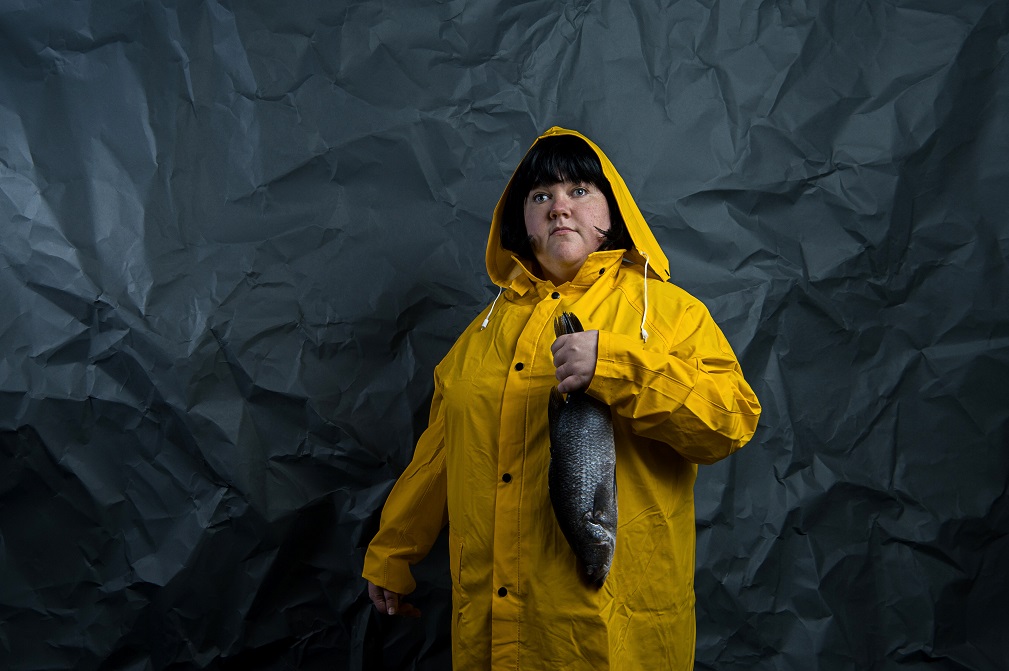 "What are you afraid of?" "Spiders. Car horns. Terrorists. Getting sick again…"
In a suburban lounge room ordinary people watch the news and worry about the world, while in the halls of state powerful people worry about what they look like.
The world is trembling and we're expected to just go on working, playing, spending, dreaming.
We know something's fishy.
We can smell it.
Written by the rollercoaster theatre ensemble and directed by Maude Davey, fish is an all singing, all dancing fantastical soap opera about fear. It analyses the anxieties that pervade contemporary life… no matter who you are, or how you see yourself.
rollercoaster theatre company is an independent, not-for-profit ensemble of trained actors with disabilities. Their work provides a platform for the ensemble to create theatre that defies expectation, challenges stereotypes, and educates about the abilities and potential of artists with disabilities.
DATES/TIMES
31 August - 2 September
7pm Thurs - Sat, 2pm Fri
TICKETS
All tickets are tax deductible
Full $25 | Concession $15 | Groups 5+ $20
Location
Melba Spiegeltent
35 Johnston St, Collingwood VIC 3066
Contact Details
Anna Kennedy
Producer/Company Manager
info@rollercoastertheatre.net.au