PLEA Project Migration Law Insight Event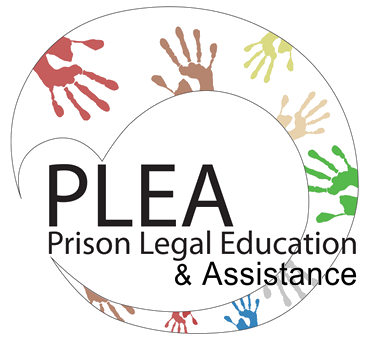 The PLEA Project Migration Law Insight Event is an exciting opportunity for law students and recent graduates to learn about the challenges, contemporary issues and career opportunities available in migration and refugee law.

The evening will allow students to explore some of the topics currently at the forefront of migration and refugee law including first hand experiences from the recent successful class action against the Commonwealth on behalf of former Manus Island detainees.
This is the second event for 2017 of the Prison Legal Education & Assistance Project's Insight Series, an accessible and vital resource for students considering a community and social justice minded career.
Location: Law Institute of Victoria, 470 Bourke St Melbourne
Date: Tuesday 25 July 2017
Time: 5:30-7:00PM
Cost: $10.00 with all proceeds from this event going directly towards the PLEA Project's legal education presentations within Victorian prisons.
Free for PLEA volunteers and Tarwirri members.