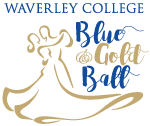 WAVERLEY COLLEGE BLUE & GOLD BALL 2017 RAFFLE
In 2017, Waverley College has relaunched its popular annual social event, the Waverley College Blue & Gold Ball, which will be held on Friday 18 August. This historical event, which ran from 1911 until 1977 was an integral part of the College's social calendar and provided much needed funds for the Waverley College Building Fund (in operation since the College was formed in 1903).
The Waverley College Blue & Gold Ball was an opportunity for the members of the Waverley College Community to come together and show support for their school by fundraising for the College's infrastructure. Their legacy lives on today in many of the buildings that provide exceptional learning experiences for our students.
As the College begins the next stage of its current Masterplan, we are reintroducing this important part of the social fabric of the College to ensure the ongoing improvement to Waverley College's facilities. This year we aim to raise enough funds to embark on "Building a Sustainable Campus" - this will include landscaping the Centenary Quad to include more seating, softer landscaping and shaded areas. We will also be upgrading the Junior School cricket nets which are in a sorry state of repair. As a community we can raise the funds needed to achieve this.
The prizes (valued at a total of $6,300):
Prize 1: Robbie Chapman 18ct White Gold Filigree Dimaond Dress Ring worth $2,600
Prize 2: Smeg Kitchen Appliances - Stand Mixer, Toaster and Kettle worth $1,200
Prize 3: Estee Lauder Beauty Hamper worth $1,500
Prize 4: Wine, Beer & Spirits Hamper donated by the Parents of Waverley College worth in excess of $1000
Ticket prices:
$20 x 1 ticket
$50 x 3 tickets (booklet)
Whether or not you are attending the Ball, here is your chance to support the "Building a Sustainable" Campus initiative and win some fantastic prizes!
Tickets will be available from 4 August until 10am on Friday 18 August. The winner will be drawn on Friday 18 August at the Blue & Gold Ball at Waverley College and will be notified by email. The winner will also be published on the Waverley College Facebook page and Nurrunga.
Contact Ms Rebecca Curran : rcurran@waverley.nsw.edu.au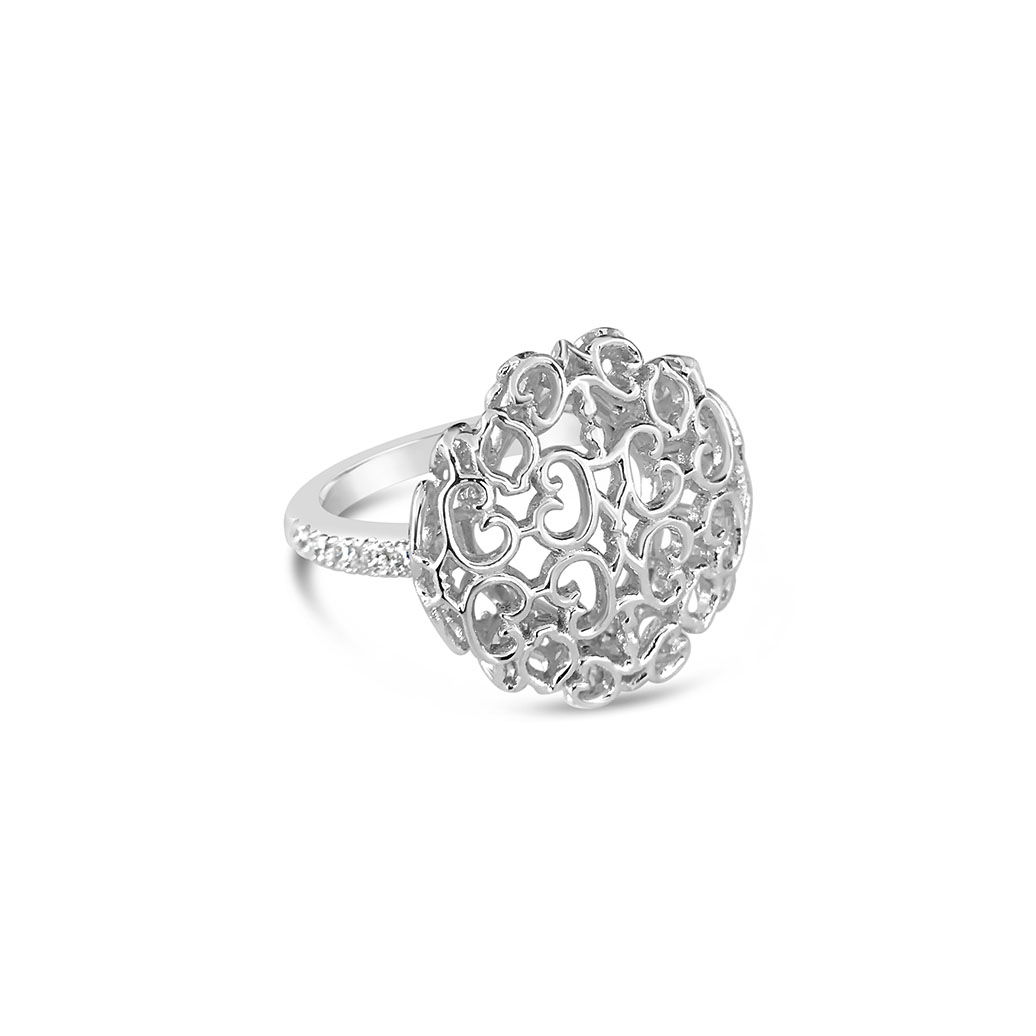 donated by Robbie Chapman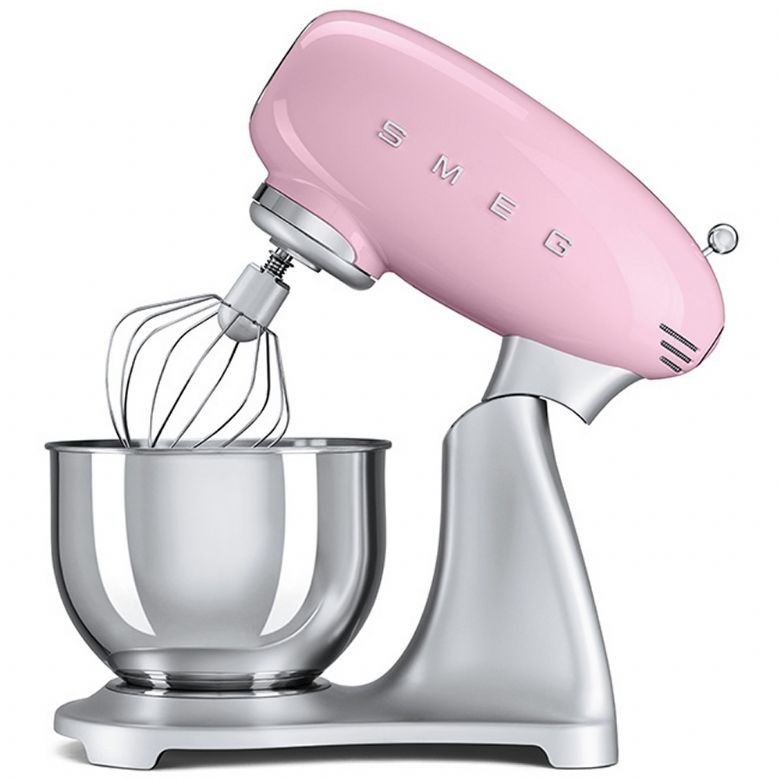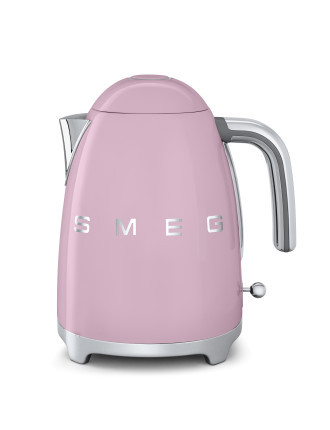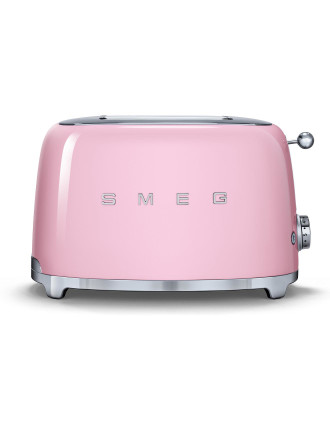 donated by Jeffrey Gormley, Class of 1978 and Mark, Leeann, Ryan & Ben Smith.

Hamper donated by Estee Lauder Companies & The Rizzo Family