Ease your Neck & Shoulders: Wednesday Workshops, Woodbridge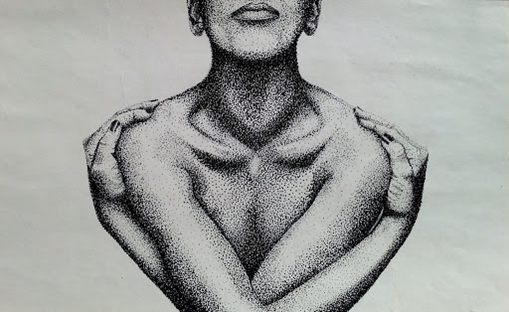 Would you LOVE to feel easier in your neck & shoulders? To feel more comfort as you work & play?

These Wednesday morning workshops are designed to help you find more freedom & lightness in your neck & shoulders, and gently let go of long-held pain, stress & tension.

You will learn a set of gentle movement sequences to use when you feel stiff & sore, & over time will develop ongoing ease.

Join any time: no need to have attended previous sessions! Beginners welcome. Health Fund Rebates.
Wednesday May 2nd 2018
Location
West Winds Community Centre
3528 Channel Highway, Woodbridge Tasmania 7162