[Listening to the Call to become the Beloved Disciple with Helen Duffy RSM]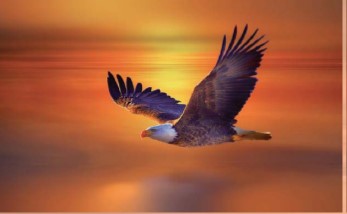 This contemplative style retreat day will invite us to listen and respond to the call to become
the Beloved Disciple in the Gospel of John.
We will follow the journey of this disciple whom Jesus loved and come to recognise his
identity and his signifi cance as the hero of the fourth Gospel.
The retreat will provide refl ective spaces for participants to discover their own identity as a
Beloved Disciple and to see how this identity can be lived in our daily lives.
Come along and join us on this inner journey.
Location
The Carmelite Centre
214 Richardson St, Middle Park, Victoria 3206