We Can't Keep Quiet: Singing to let it out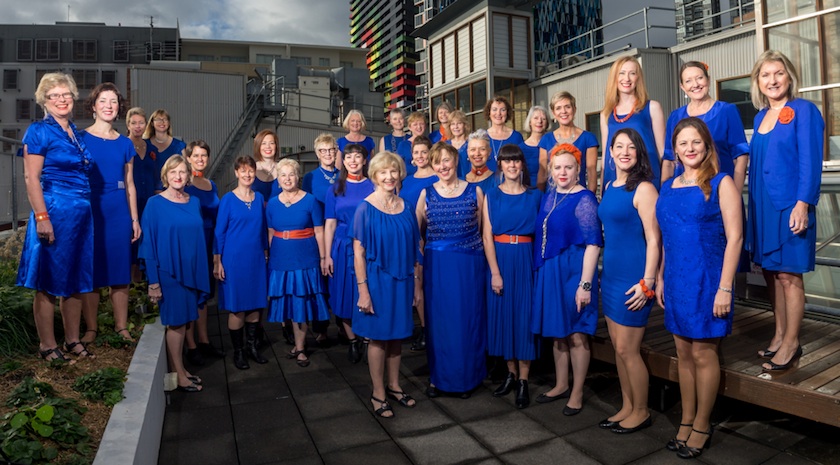 BRUNSWICK WOMEN'S CHOIR
presents
Annual Concert 2017
Brunswick Women's Choir have a rock solid reputation for delivering great gutsy music. Local women with a global sound, they have been a fixture in the inner north since 1991, singing about peace and justice, love and anger, beauty and promise. Their songs tell stories that inspire audiences and bring people together. With their feet firmly planted on the ground, their music takes you to another place – a place of joy, passion and spirit.
Saturday 28 October, 3pm and 6pm
Doors open 30 minutes before the concert
(2.30pm and 5.30pm)
$25 Full / $18 Conc / $10 Child 5-12yrs
Free for child under 5yrs
Lithuanian Club
44 Errol Street, North Melbourne
Drinks at bar prices
http://www.lithuanianclub.com/
Parking is limited on Errol street however in the surrounding streets such as Chetwynd St, Leveson St and Queensbury Rd have parking available, some of it free. Parking restrictions are in place. The 57 tram also stops nearby at the corner of Victoria and Errol Streets.
Enquiries
Please email or check out our website
info@brunswickwomenschoir.org.au