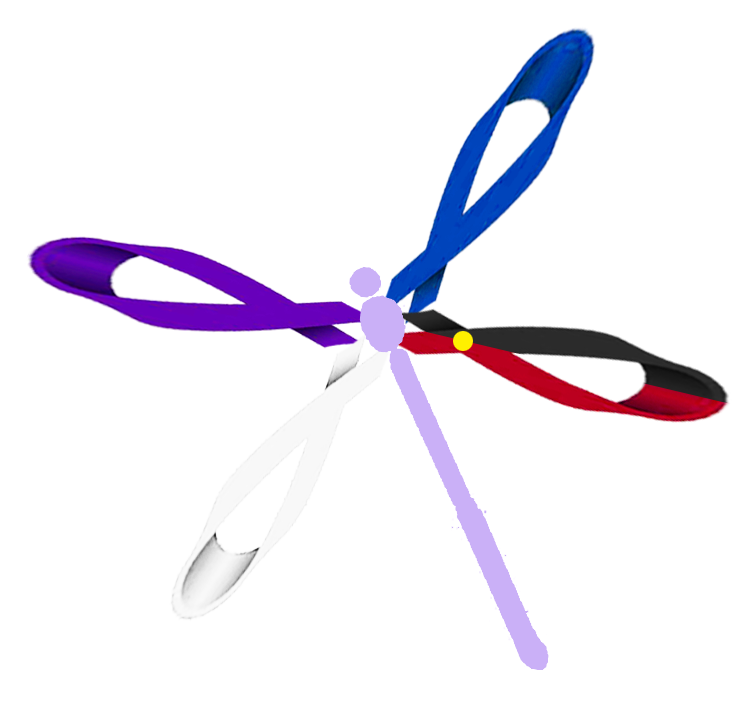 Working with Aboriginal Men and Family
Violence Conference
*conference dinner sold out*
Hosted by KWY and No To Violence
Thursday 7th and Friday 8th December, 2017
Crowne Plaza Hotel 16 Hindmarsh Square, Adelaide
The conference is practitioner focused and seeks to advance the
conversation on, and support and promote good initiatives to, working with Aboriginal men, their families and communities to address family violence.
For more info visit the Conference webpage which includes a list of speakers and running sheet
Pricing: $800 per person
For more information on visit www.kwy.org.au or www.ntvmrs.org.au/
online ticket sales ;
For more details please contact Tod Stokes from KWY on 83777822 or email:
admin@kwy.org.au
KWY is an Aboriginal organisation based in Adelaide delivering services across
South Australia to Aboriginal families to address family violence. No To Violence is the peak body for organisationand individuals working with men to end their violence and abuse towards family members.
For more details on speakers please go to the Conference webpage
www.aboriginalmenandfamilyviolenceconference.com