Friends of Marian Street Theatre - September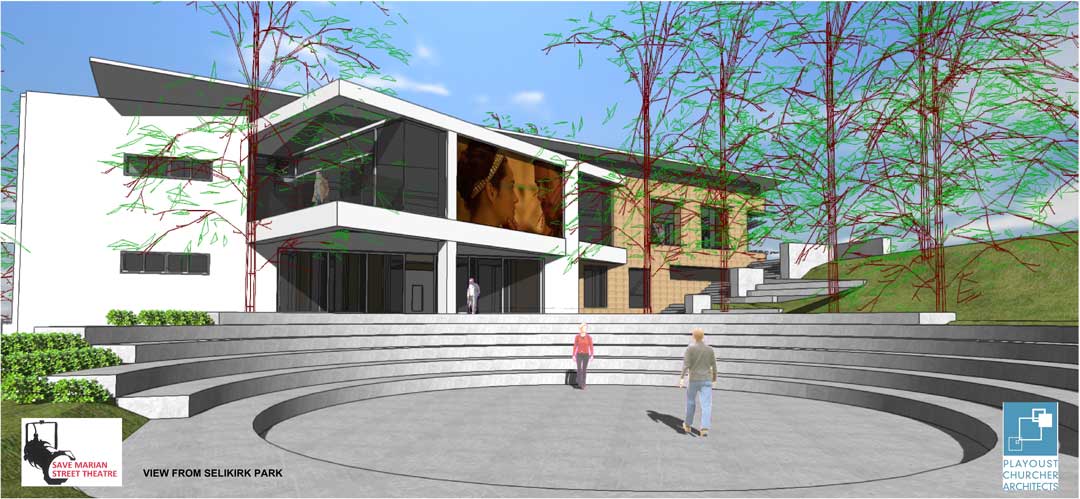 Want to find out what's happening with Marian Street Theatre?

By attending you help to see the theatre re-open by proving how important it is in the hearts and mind of the community.

The next Sixty Minute Soiree will be 'The Past, Present, and Future of Marian St Theatre' - featuring special guest Ron Haddrick

It should be a really entertaining evening which should answer your burning questions about the theatre, and give practical ways in which you can help.
Location
Killara Bowling Club
6 Arnold Street, Killara, Sydney NSW 2071