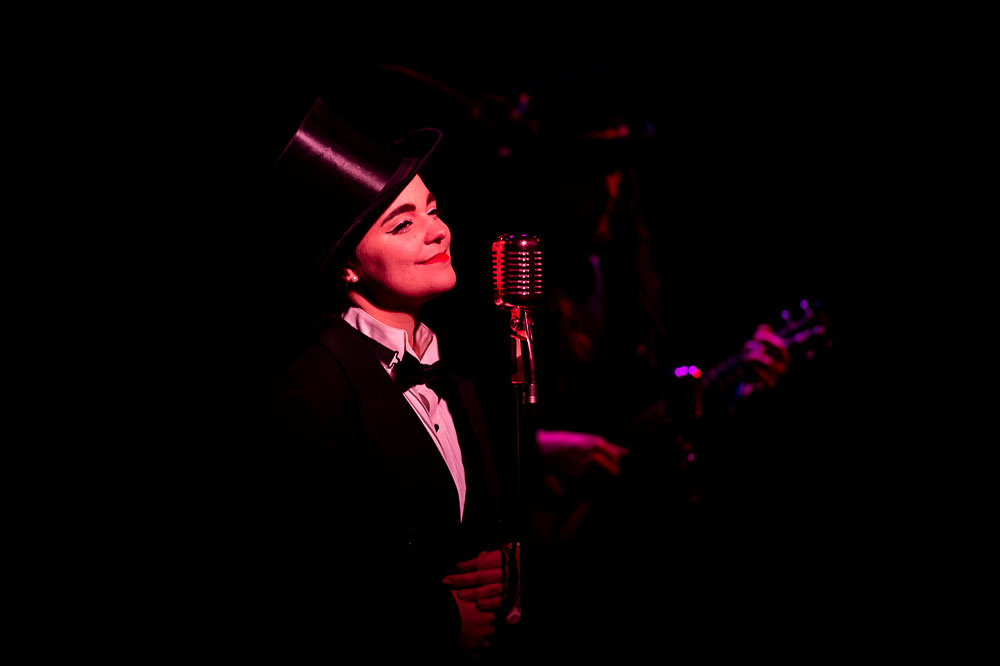 EDITH PIAF - Love, Life, & No Regrets (SOLD OUT)
The Little Sparrow, French cabaret star Jem 'Appelle, presents the life-story, songs and loves of super star Edith Piaf in a stunning live performance. Presenting the captivating journey of the greatest Cabaret star of all time, Edith Piaf's legacy lives vividly on in this breathtaking performance.
Speakeasy HQ
522 Flinders Street
Melbourne, VIC 3000
Grab any tram heading along Flinders Street and visit our website for pre-purchase car parking specials.
If you have any questions, contact the beautiful Knuckles at Knuckles@SpeakeasyHQ.com or Phone - 0447 199 914
(If contacting Speakeasy HQ during show times, please ensure you leave a voicemail or send an SMS to assist in a quick reply.)
Like us on Facebook
Speakeasy HQ
for up-to-date listings of performers, promotional offers and the latest news or for more information, bookings or the latest specials log onto the website
www.SpeakeasyHQ.com