Open Water Clinic - Williamstown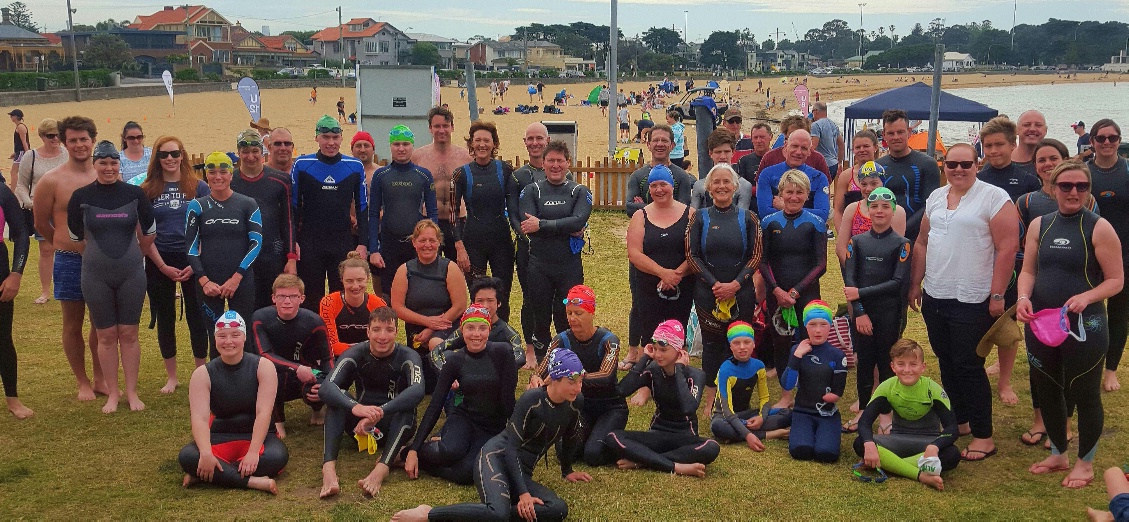 Swimming Victoria and Masters Swimming Victoria are back with 2 great clinics to get you ready for Open Water Season.
Practical clinics with 7 times Pier to Pub winner Sam Sheppard, Marathon swimmer and coach Chloë McCardel and SV open water coach Michal Skrodzki. Our Williamstown clinic will cover starts, finishes, drafting, sighting and what to expect on race day. Held at Williamstown Life Saving Club, we will swim on the course of the Great Vic Swim Series:WOW Challenge swim on December 17.
Clinics are aimed at beginner/intermeditate adults, kids and multiclass swimmers. Gain race tips and technique from our coaches and make the most of your open water swim experience.
Location
Williamstown Surf Lifesaving Club
100 Esplanade, Williamstown
Vic, 3016
Contact Details
Sal Cuming at Swimming Victoria and Masters Swimming Victoria sal.cuming@vic.swimming.org.au