Impersonal Space (SOLD OUT)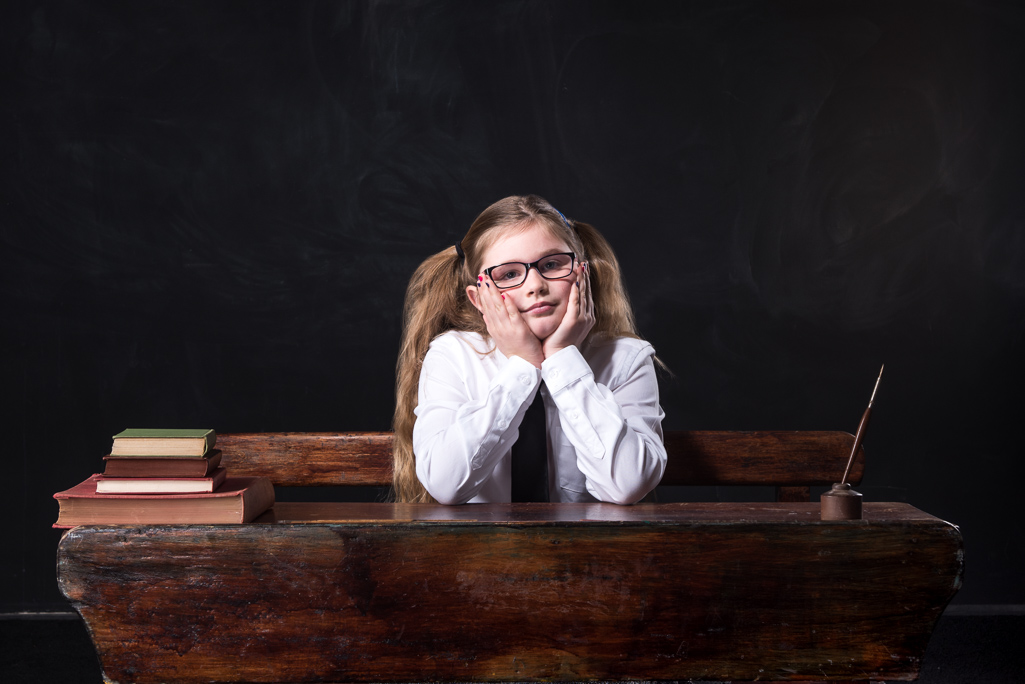 A unique, full-hearted and funny look at how autistic people see and experience the world
"Nameless" is a nine-year-old girl who loves nothing more than her family, star-gazing, and hot chips. But Nameless isn't like the other children at school: hyper intelligent, she excels at maths and reads books at a teenage level. Sometimes she does strange things like shout when people touch her or scream when class gets too loud, and the bullies call her "dopey" and "weird". She feels isolated, sad and confused, until a medical diagnosis reveals the truth – Nameless has autism.
Taking comfort in the stories of her scientific heroes and imaginary friends Albert Einstein and Sir Isaac Newton, geniuses many now believe were on the spectrum themselves, Nameless sets out on a journey of the imagination to find strength and confidence in her differences and happiness in herself.
This is the story of how a family comes to terms with difference and how a young girl comes to terms with herself.
Impersonal Space is an original production by Company AT, one of the world's first performing arts ensembles where all members are on the autism spectrum.
Impersonal Space is supported by Australia Council, Arts South Australia, Creative Partnerships Australia and Autism SA.
SESSION TIMES:
Thursday 19 - Saturday 21 October, 7pm
Sunday 22 October, 2pm
Wednesday 25 - Saturday 28 October, 7pm
Location
Queen's Theatre
Playhouse Ln & Gilles Arcade, Adelaide SA 5000
Note: No food or drinks available for purchase at the venue.
ACCESSIBILITY:
Relaxed performance for all shows.
Wheelchair accessible venue.
Auslan performances: Opening Night Friday 20 October, Sunday 22 October & Friday 27 October
Audio description performances: Opening Night Friday 20 October, Sunday 22 October & Friday 27 October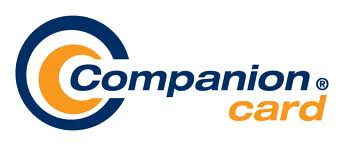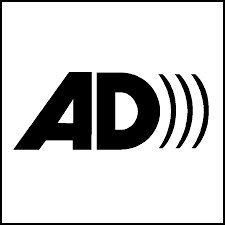 Contact Details