Q. How many parents does it take to make a school joke book?
A. Far too many, that's why no one's done it before!

SKiPPS JOKE BOOK 2017
Join in the fun and celebrate our Friday morning tradition of telling a few jokes by purchasing some of our fabulous Skipps Joke Books!
Place your order online here and your books will be delivered to your child at school.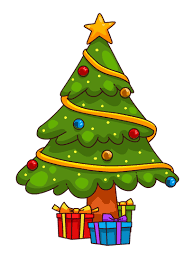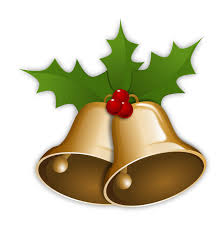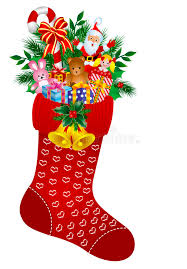 Great Stocking Filler for Christmas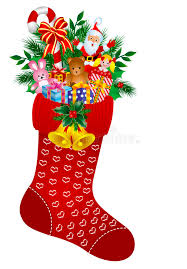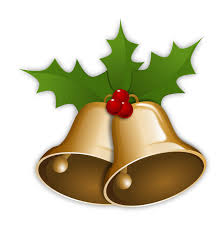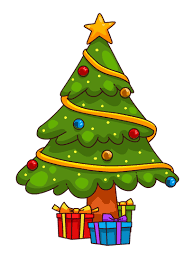 HOW MUCH?
Pre-sale $15 each or $13 when purchasing 3+ copies
Price will rise to $20 each once the book goes to print on Oct 28th so hurry and place your order now!
For purchases made by those external to the school, postage costs will be added:
$8.50 for 1-3 books, $13.50 for 4+ (using AusPost prepaid parcel)
Contact Details
Polly Cadden - 0423 605 990
Abi Crompton - 0410 440 888