Eden Unearthed - Ink Drawing Workshop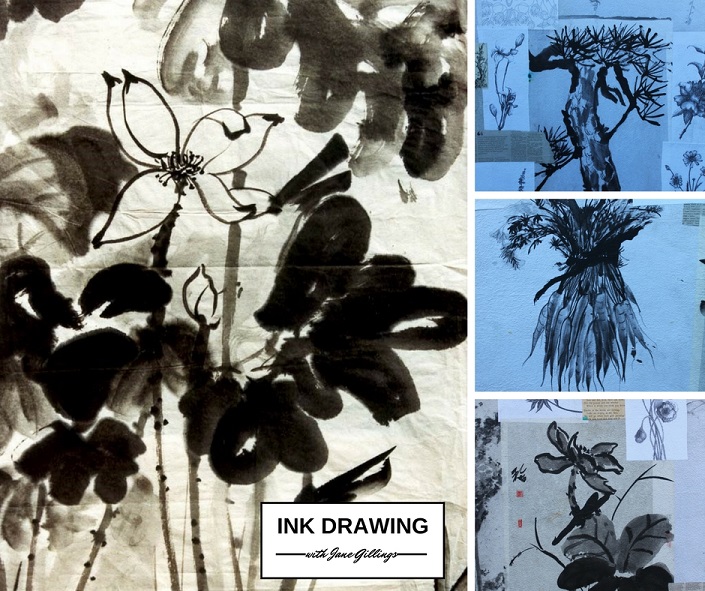 Thursday 28th September ~ 10:00am - 12:30pm

Visit Eden Gardens and learn how to create traditional Chinese ink paintings, with Jane Gillings. This 2 hour workshop will explore some techniques for creating simple paintings of flowers and plants found in Eden's Display Gardens.
Participants will learn how to grind their own ink as well as load the brush with ink to create tonal lines and shapes. All materials will be supplied and participants can take their work home or contribute to the "Cuttings' collage by gluing their finishing work onto the wall. Includes a delicious Morning tea.
*Booking fees Apply*
Location
Eden Gardens
307 Lane Cove Road, (corner of Fontenoy Road), Macquarie Park NSW 2113