Dance To Inspire
DZP Showcase 2017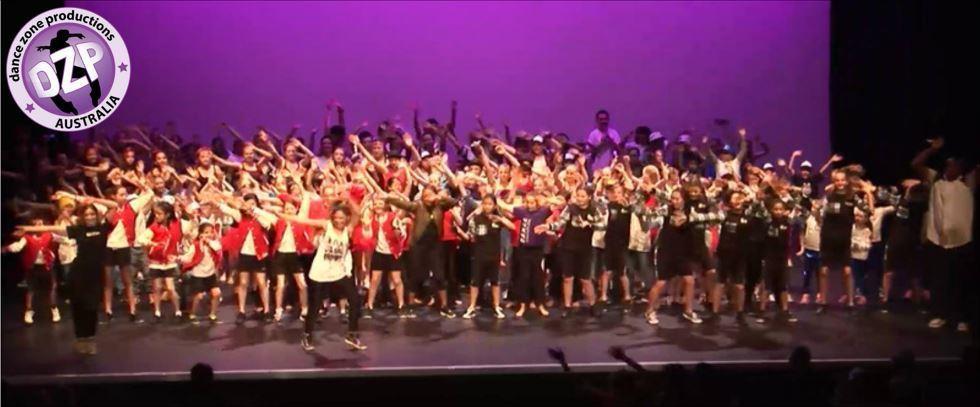 Dance is a beautiful, creative artform but why do we really dance? Inside each of us is a need to express, create and inspire!
No matter the age or the level of experience, each dancer in our showcase will be getting on stage to share their love of dance with you. Layered with happiness, positivity, accomplishment and freedom to achieve one of the most exciting and unimaginable feelings of performing in front of a live audience with energy, commitment and creative freedom.
From the cutest 2 year olds grooving alongside their teachers, to the most accomplished dancers in our country, you will see it all and cheer for your own amazing dancers along the way!
Location
Actors Centre Australia
Italian Forum Cultural Centre Auditorium, 23 Norton Street, Leichhardt NSW 2040