MUSIC FOR A WARMING WORLD:
Darebin Climate Action Now FUNDRAISER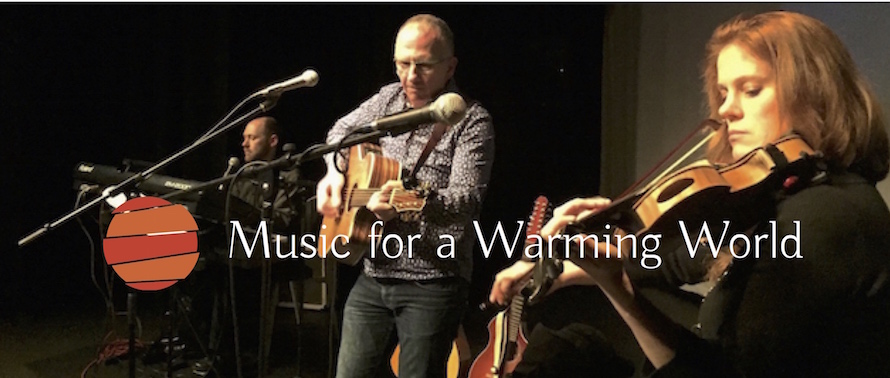 Join us for a unique, highly entertaining musical journey telling the story of our changing climate. Music for a Warming World uses original folk, reggae and world music, combining it with stunning immersive visuals making it a truly memorable and inspiring event .
At the same time support Darebin Climate Action Now to raise funds for our VOTE CLIMATE campaign in the Northcote By-Election.
MUSIC FOLLOWED by FINGER FOOD and DRINKS.
If you want to help with catering please contact our catering co-ordinator at darebincan@gmail.com
SUNDAY NOVEMBER 12th, 6pm to 8.30pm
COST: $30 pp. Children free.
Location
St Andrews Fairfield Uniting Church, 85 Gillies Street, Fairfield 3078