Writing the Funny Stuff - Wollongong Writers Festival 2017
Description
The local comedy legends are at it again Stu and Shane.

This workshop will be interactive with the goal that at the end of the workshop as a group we will have written a 5 minute stand up set. It will include how to write a punchline, look at what words are funnier than others and is it worth keeping the language simple.

Bring your mates, your date, your date's mates.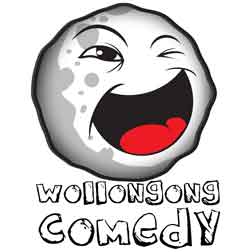 Venue
Jane's Cafe/Bar
40 Flinders St
North Wollongong NSW 2500