Sew4Good - 16th January School Holiday Program 2018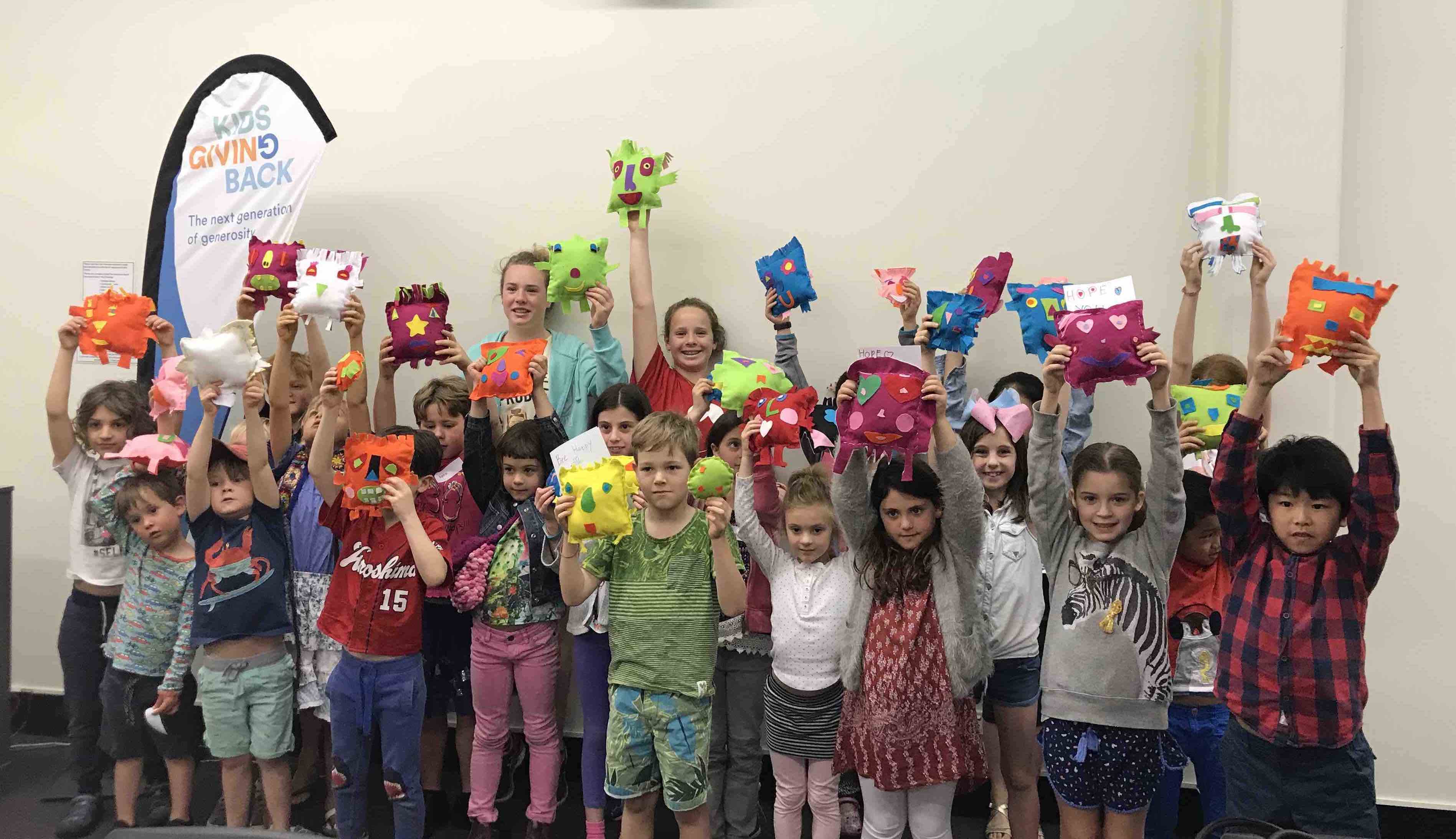 A meaningful School Holiday activity for kids aged 6yrs+!
Sew4Good enables kids to make a difference while learning to sew a soft toy. Under the expert guidance of Trixi Symonds, founder of Sew a Softie, kids will enjoy making soft toys which will then be donated to the Asylum Seekers Centre (ASC). A representative from the ASC will be present to accept the donations and thank the kids for their time.
Date: Tuesday 16th January 2018
Time: 10:00am - 12:00pm
Cost: $40 per child (incl GST, credit card fees) includes entry for attending adult
Location: Waverley Library Theaterette, 32/48 Denison St, Bondi Junction
Age: 6yrs+
IMPORTANT - Children will need to attend with an adult, but adults will not be charged an entry fee.