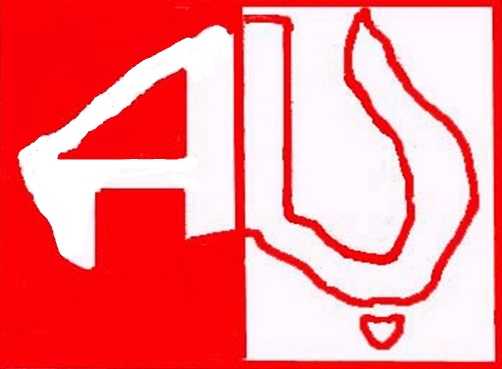 Adventure Unlimited Australia
Youth and Family Activities in a Christian Science Atmosphere

Friday 30 March to Monday 2 April 2018
Note: this Trybooking page has been set up to take the bookings and the DEPOSIT only.
A $50 camp deposit is payable per person, at time of booking, payable here by credit card. Please contact the organisers to request payment by alternative means. Bookings must be made by 1 February 2018.
The full cost of Easter Camp is $310 per person (aged 4 upwards) which includes $30 towards activities. The charge for children 3 and under is the deposit only, because they will not be able to participate in most of the activities. If you wish them to participate in an activity - where they are eligible - these may incur a charge.
Since the Trybooking system does not have the flexibility to include acitivities at different prices, you will be sent an account for payment by 1 March 2018 detailing the costs of the activities you have selected, as well as the cost of bus travel or linen hire.
There are THREE parts to the Application process:
1.) the Trybooking page, and
2.) the Commitment and Consent form which you will need to print and sign, available on the Easter Camp website here.
3.) the Waiver form which you will need to print and sign, also on the Easter Camp website.
Location
Wombat Corner
62 Emerald Lake Rd, Emerald VIC 3782