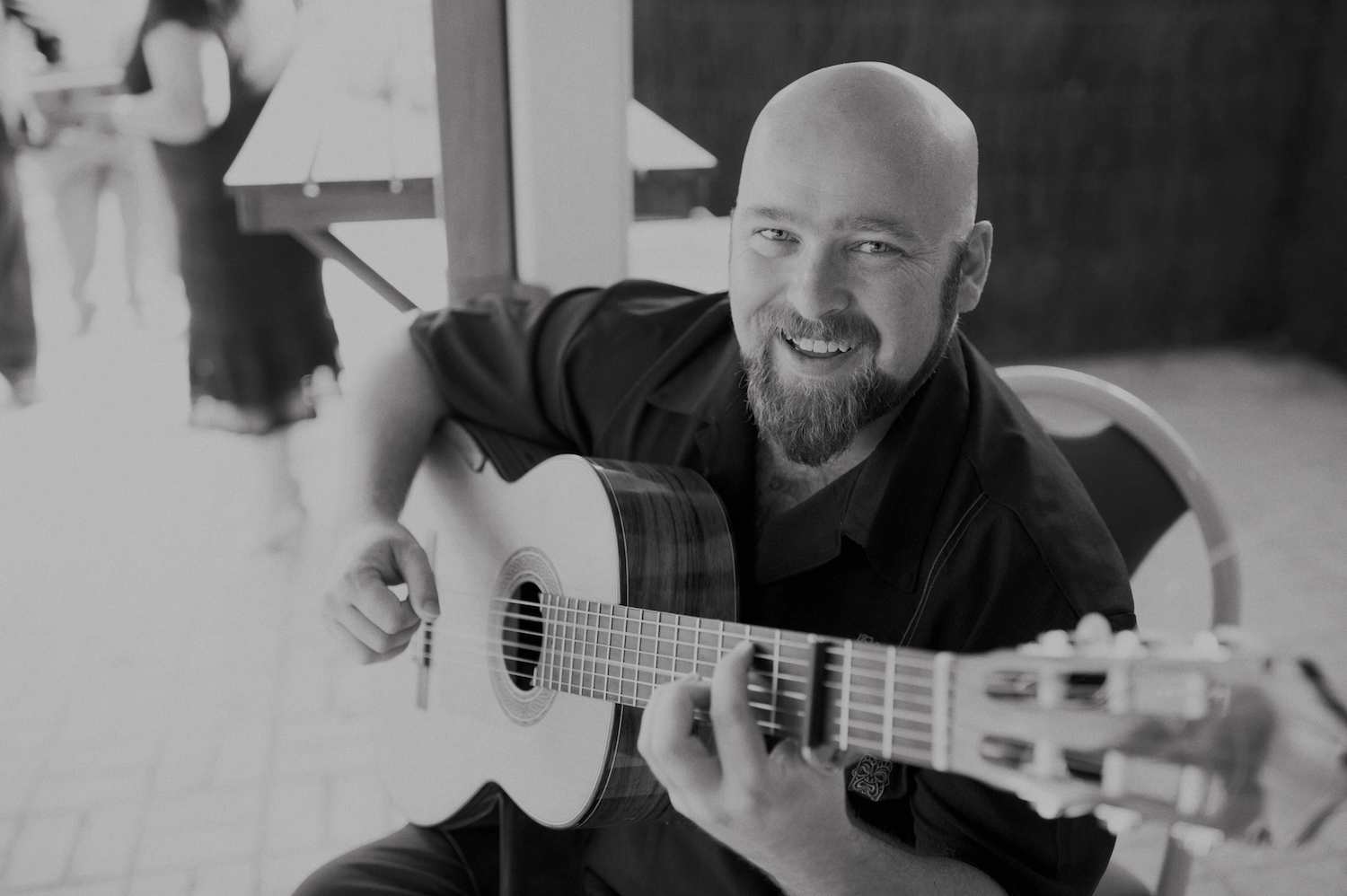 House Concert - John Couch
The program will be an international journey through four continents; South America, North America, Europe and Australasia. Opening with the fantastic melodies and rhythms of José Merlin's Suite del Recuerdo (Suite of Memories). Two new works will be played, both of which were commissioned at the last Taranakai Classical Guitar Summer School in New Zealand. First Tua Marina by the NZ composer Bruce Paine with funding help from Creative New Zealand. Tua Marina is Paine's interpretation of the landscape of New Zealand captured in four movements. Second Whenua o Te Manu (Land of the Birds) by the English composer Vincent Lindsey-Clark. Whenua o Te Manu captures the sounds and characteristic of iconic New Zealand birds.
Limited seating for 50 guests in a lovely home with a performance space and comfortable seating. The performance will begin at 6pm and will be followed by a dinner and drinks (provided) and a chance to mingle.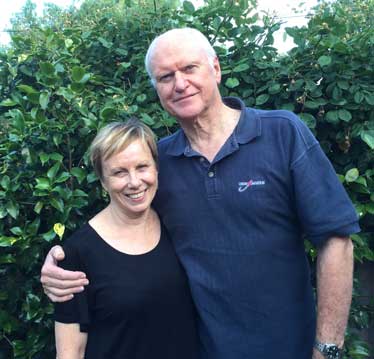 Hosts Bill and Libby want to offer opportunities for Canberra audiences to share their passion for the classical guitar, its varied and interesting repertoire and for the very high level of talent present in the region.
Venue
17 Astelia Place
Rivett, ACT 2611
The residence is on a battle-axe block with limited parking. Guests are advised to park on Cedrela Place and enter via a footpath at the front of the house. (Map link).
Online bookings close pm 2 December to allow for catering planning. The music starts promptly at 6pm; please plan accordingly.