37SQN 75th Anniversary Function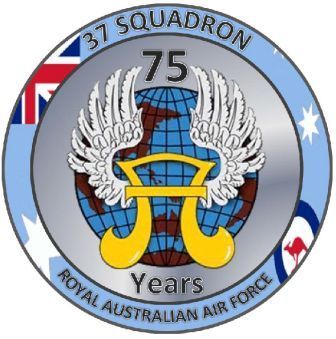 Number 37 Squadron was originally formed at RAAF Station Laverton, Victoria on 15 July 1943, operating the Lockheed C-60 Lodestar. During the past seventy-five years, the Squadron has also operated the Douglas C-47 Dakota, and Lockheed Martin C-130E, C-130H and C-130J Hercules variants.

To mark the occasion of our 75th Anniversary, we will be holding a 1940's themed evening function in the Squadron hangar.
Price: $120 per ticket - Includes food and alcohol.
Location
37SQN Hangar
RAAF Richmond NSW 2755
BESbswyBESbswyBESbswyBESbswyBESbswyBESbswyBESbswyBESbswyBESbswyBESbswyBESbswyBESbswyBESbswyBESbswyBESbswyBESbswyBESbswyBESbswyBESbswyBESbswyBESbswyBESbswyBESbswyBESbswyBESbswyBESbswyBESbswyBESbswyBESbswyBESbswyBESbswyBESbswyBESbswyBESbswyBESbswyBESbswyBESbswyBESbswyBESbswyBESbswy