From Yogaville to Melbourne: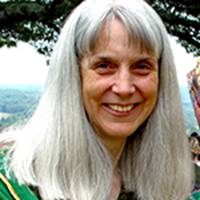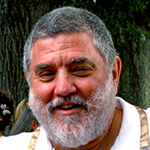 An Evening with Revs Paraman and Lakshmi Barsel.
Paramam and Lakshmi will speak on a number of topics including two of the classic yogic texts - Lakshmi will give an introduction to the Bhagavad Gita and Paraman will explore some of the key teachings from the Yoga Sutras of Patanjali. They will also share with us about their work with Yoga in prisons, talk a little on their personal journeys as long term yoga practitioners.
Location
Venue to be confirmed

Paying by EFT/Cheque/Cash
Enter the promotion code 'BAREFT' at the checkout. You will be sent an email with details on how to make a payment.