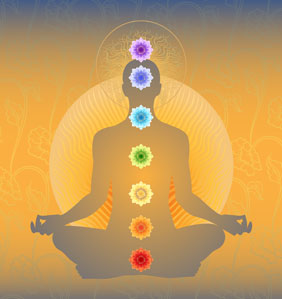 Learn Reiki 1 in this intimate group with Kara at The Flourish Centre.

Kara Lea has recently moved from Bali to Perth (her home for 6 years). During that time she was attuned to the empowering healing modality of Reiki. As a Reiki Master, she excitedly brings the peaceful and gentle Reiki healing modality to Perth. Her strong Reiki Lineage enables many to feel more empowered and vibrancy in life after receiving attunements. The attunements open our hands to receiving the universal energy flow
During this 1-day workshop you will:

• Learn the history and 5 principles of Reiki.
• Receive 2 attunements to activate your hands to receiving the energy.
• Discuss the 7 chakras and methods to balance and open the chakras.
• Discover cleansing, grounding and protection techniques.
• Experience a breathing and Reiki meditation.
• Practice hands-on Reiki healing positions with a partner.
• Workbook and certificate is provided at the workshop.

Only 8 spaces available for this 1-day workshop. Kara passionately believes Reiki should be taught in a small, intimate and connected space where together we connect, care and create sacred energy.
9:00am - 4:30pm
No prior experience necessary
Open to all genders
Bring a vegetarian snack to share for lunch
Early bird price: $195 pay before December 20th
Normal price: $215
Location
The Flourish Centre
32 Cedric Street, Stirling WA 6021