The Magic of Micro Influence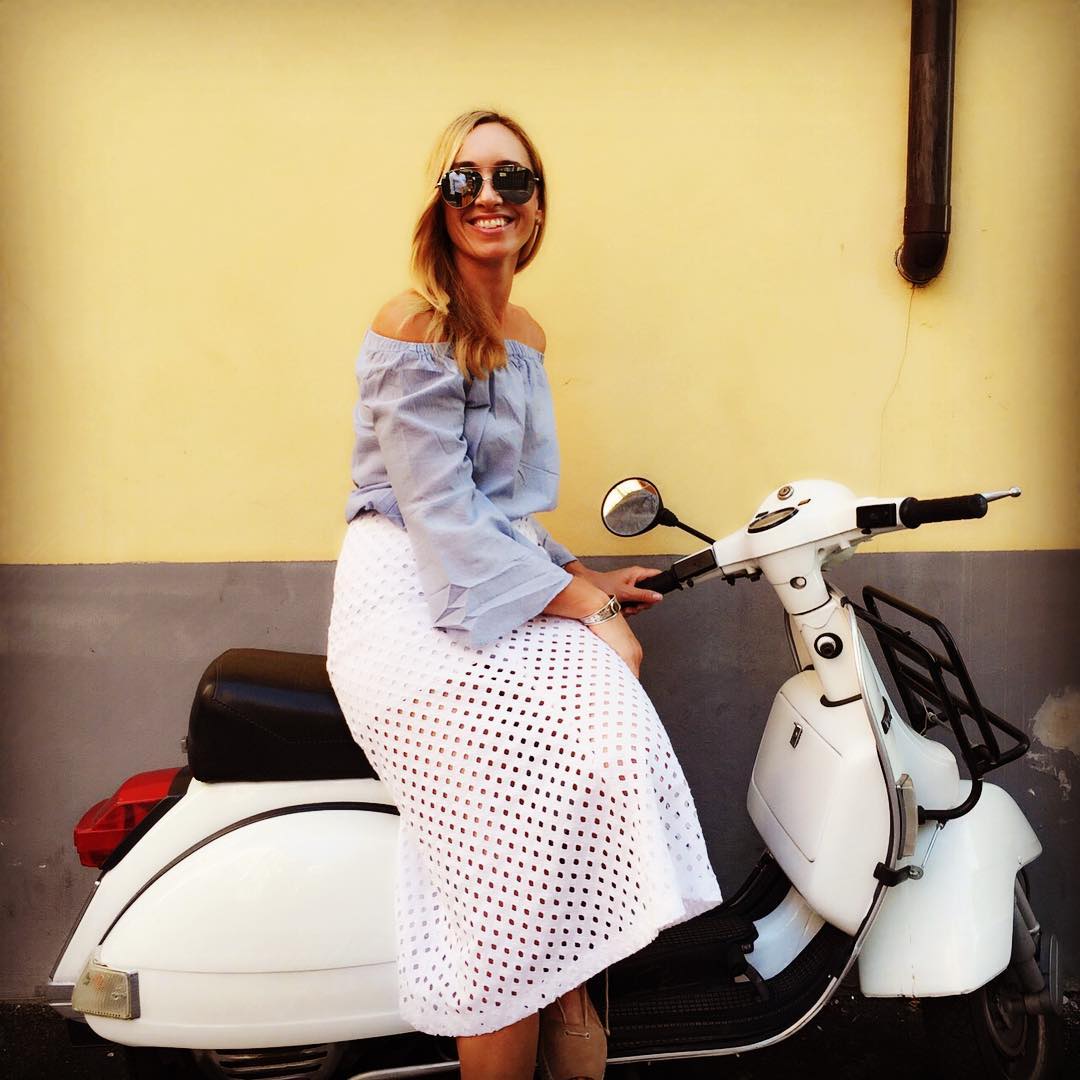 Would you like to benefit from THE POWER OF SOCIAL MEDIA but aren't confident or think you're too small or insignificant to have any influence?
Would you like to accelerate your business, online presence or blog?
Set and achieve your New Year social goals and book into this workshop before places fill. This November workshop SOLD OUT.
Fresh from a week in Bali with international influencers 'We Are Travel Girls',

International Travel Blogger Sonja Belle from "Little Travel Princess

" is here to show you how
you can

influence

through your social media channels to achieve your goals with a powerful presence.
Imagine being paid to post, being approached by companies to collaborate with their brand or increasing your sales by 50%.

In this one-hour workshop you will :
~Learn what a 'micro-influencer' is
~Learn the benefits of being or using a micro-influencer
~Be confident that you can influence
~Learn the benefits of maintaining an organic audience versus purchasing followers and likes
~Learn strategies on how you can use your old fashioned skills (like picking up a telephone) to work social media to achieve your goals
Monday 5th February 2018| 7-8pm | $75
Location
Flourish Centre Perth
32 Cedric Street Stirling WA 6019