Gravelaide 3, Mount Torrens - 18th March, 2018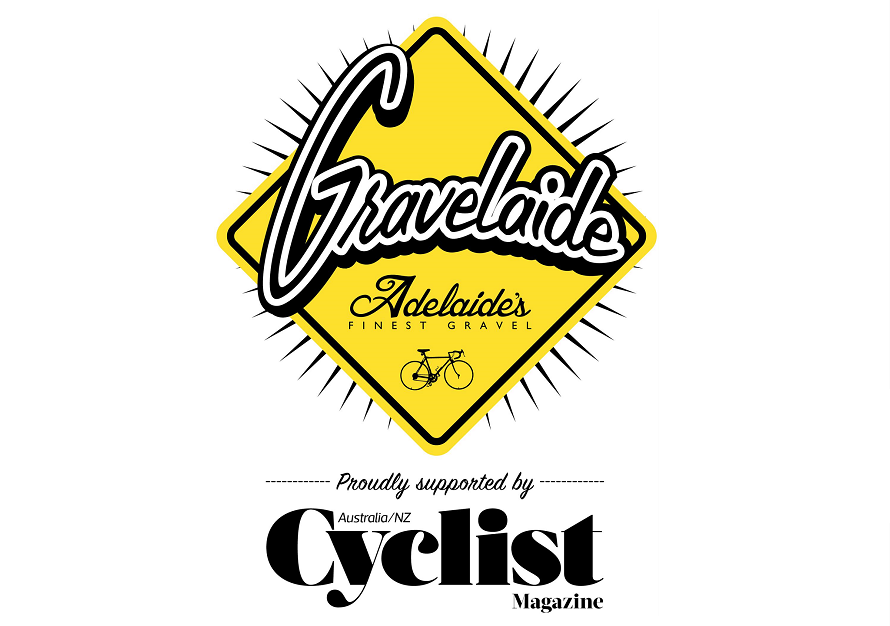 Here are the details:
Gravelaide 3, Mount Torrens - 18th March, 2018.
It's time for the third round of sweet gravel riding in this great state of South Australia. This time, we're heading back to our spiritual home of Mount Torrens to discover the best gravel roads on offer. We've got a 67km and 102km course and we've added an epic 160km (100 mile) option for those looking for a big day out.
It's a Grinduro format, so it's not a race but there's timed stages meaning bragging rights are on offer if you're after them.
Bring along your cyclocross bike, Mountain bike or a gravel /adventure bike - just be sure to run 30mm+ tyres!
What's included in your ticket price?
An awesome route that takes in some of Adelaide's finest gravel

A Daisy Burger and beverage on your return (valued at $16)

A copy of Cyclist Australia Magazine (valued at $12.95)

Hydration stations

Sign on bag with included goodies and offers

160km (100 mile) riders will also get an added lunch bonus at the Pretoria Hotel in Mannum (valued at $20)

A great day out on the bike with a whole bunch of great people!
Download the full event guide here: https://drive.google.com/open?id=1Y8NbgYUf_QVsApDAg0qRpRIte_15hJv0
Mount Torrens Oval
Oval Road, Mount Torrens, SA
Share this event with your mates: