Managing Difficult Conversations at Work


This program is limited to 10 participants to ensure high-quality learning

There are steps you can adopt to make difficult conversations easier and constructive whether you're having uncomfortable conversations with subordinates or co-workers. Avoiding difficult conversations leads to dysfunction and decreased performance which can result in a negative impact in your workplace. Rather than avoid difficult interactions, discover how to confidently engage with people in a constructive manner. This full-day experiential workshop focuses on honing your coaching skills and handling challenging conversations to better influence people on key issues like performance improvement and behavioural challenges in the workplace. Such conversations always include these skills:
Managing the conversation
Structuring conversations so they succeed in their goals

Clarifying your transition from colleague to leader

Setting boundaries and expectations
Listening
Active listening and understanding

Showing empathy

Creating clear direction and a sense of purpose
Interacting
Giving motivating feedback effectively

Asking effective questions

Encouraging others to share their ideas

Maintaining your clarity and composure under pressure
Organisational Impact
Inspiring and being a role model

Creating a sense of team and unity

Developing trust

Maintaining respect and consideration
Venue
Ibis Sydney Darling Harbour
70-100 Murray Street, Sydney
Tamar Room at Ibis

Date
Thursday 5 April 2018

Time
9.00am to 5.00pm

Price
$1,185.00

Your facilitator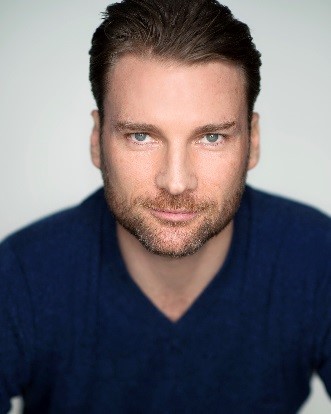 Matt Bosenberg has been a professional facilitator, coach and role player for over 17 years. His unique combination of having worked in the medical field working with GP's, Specialists, Hospitals, Pharmaceutical companies and the Faculty of Medicine for the University of New South Wales, as well as being a professional actor has made him one of the leaders in his field. Matt has extensive experience in training leadership, communication, media and human behaviour. He is also able to grasp industry terminology and technical matters very quickly. He specialises in coaching executives, clinicians, senior team members and staff across all levels of organisations.

Who should attend?
Participants of all levels of confidence with conducting a difficult conversation will gain measurable and immediate improvement in their communication and delivery style.

This workshop covers the following skills from the RACMA Leadership and Management Curriculum Framework: