Presenting with Impact (incorporating media training)
This program is limited to 10 participants to ensure participant interaction and quality learning
Speaking to the media is different skill than any other type of public speaking. Your time is limited and most people waste time practicing the wrong way. If speaking to the media is part of your communication strategy you wouldn't allow a first draft to go public. Learn how to master the most important aspects of media interviews. In this workshop you have the opportunity to practice so you become confident and get the exact messages you want into your media story. This full-day experiential workshop will provide personal feedback and coaching on your skills, enabling you to build on your strengths and rediscover new pathways to presenting with impact on the run, in the boardroom, and with the media.
Venue
Ibis Sydney Darling Harbour
70-100 Murray Street, Sydney
Tamar Room

Date
Friday 6 April 2018

Time
9.00am to 5.00pm

Price
$1,185.00

Your facilitator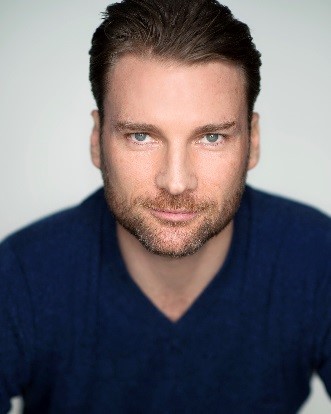 Matt Bosenberg has been a professional facilitator, coach and role player for over 17 years. His unique combination of having worked in the medical field working with GP's, Specialists, Hospitals, Pharmaceutical companies and the Faculty of Medicine for the University of New South Wales, as well as being a professional actor has made him one of the leaders in his field. Matt has extensive experience in training leadership, communication, media and human behaviour. He is also able to grasp industry terminology and technical matters very quickly. He specialises in coaching executives, clinicians, senior team members and staff across all levels of organisations.

You will benefit by:
• arranging your presentation so as to create a clear pathway for your audience to follow your logic
• focussing on your own thinking in a way that directs the audience to keep engaged with your presentation
• presenting with commitment and sincerity
• practicing the art of being fully present in order to achieve greater presence
• acquiring a repertoire of tricks and tips to switch your audience on and keep them curious
• understanding how to keep your presentation alive and help it thrive
• managing questions from the media while maintaining your composure and integrity

This workshop covers the following skills from the RACMA Leadership and Management Curriculum Framework: