Auditions for the Youth Ballet for Le Corsaire (SOLD OUT)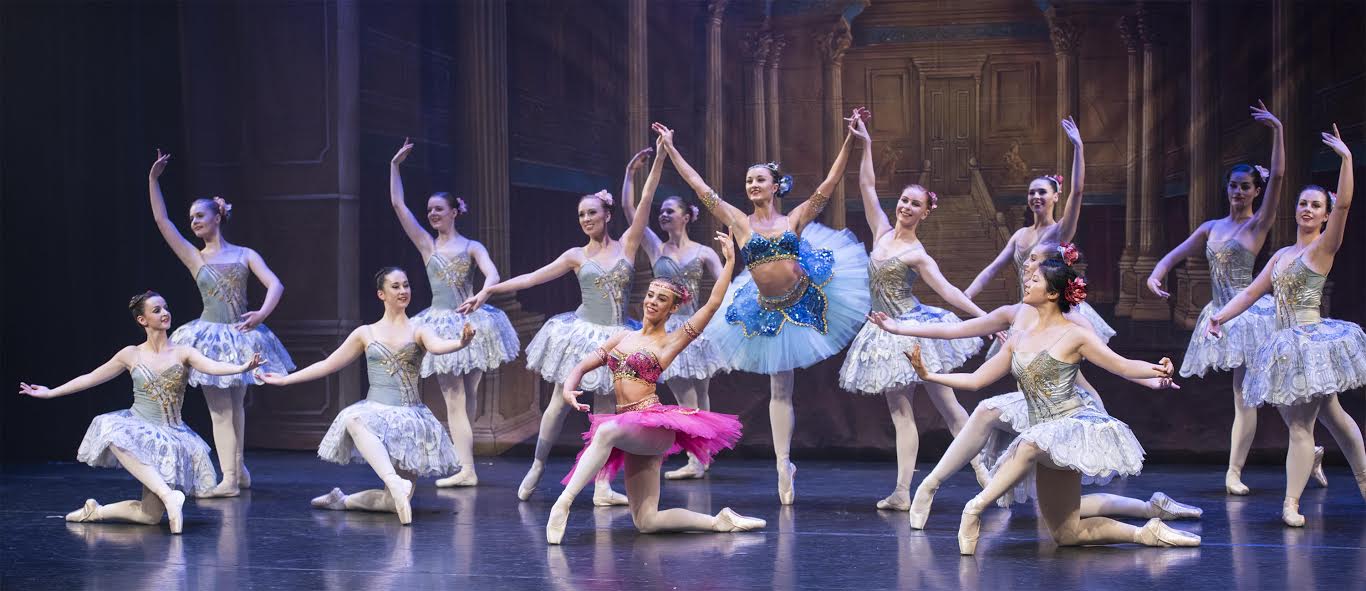 The Victorian State Ballet is performing the world famous ballet Le Corsaire at The Concourse Theatre, Chatswood, Sydney on March 17th & 18th. We are seeking youth ballet artists to perform with the company in Act 3 the Flower Garden scene. An audition will be held at the Concourse Theatre on Saturday 17th February from 9:30am to 4pm.
Requirements are: girls only ages 10 years to 17 years with strong basic ballet technique.
Attire: Neat ballet attire, ballet shoes and pointe shoes for 15+.
Location
The Concourse Theatre
409 Victoria Ave, Chatswood, Sydney NSW 2067