Christmas Music through the Ages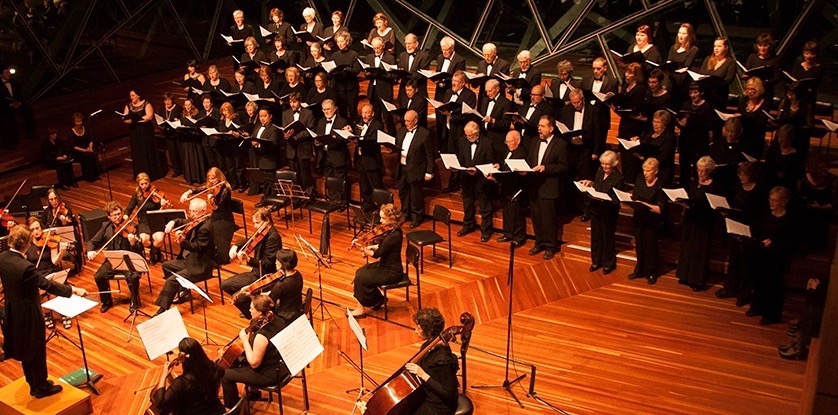 Conductor Mario Dobernig
The Art of Sound Chamber Orchestra
This festive concert celebrates the spirit of Christmas. It includes:
Charpentier's joyous Midnight Mass for Christmas
Music by Handel, Bach, Saint-Saens and Poulenc
Carols through the centuries
7.30 pm Saturday 8 December
Collins St Baptist Church, 174 Collins St, Melbourne
There are 12 steps at the entrance to Collins St Baptist Church. If you will need to enter an alternative way, please contact us before the day of the concert on 9525 0072.
Contact Details:
Pauline Watson 9525 0072.
victoriachorale@gmail.com