The Wine Bluffs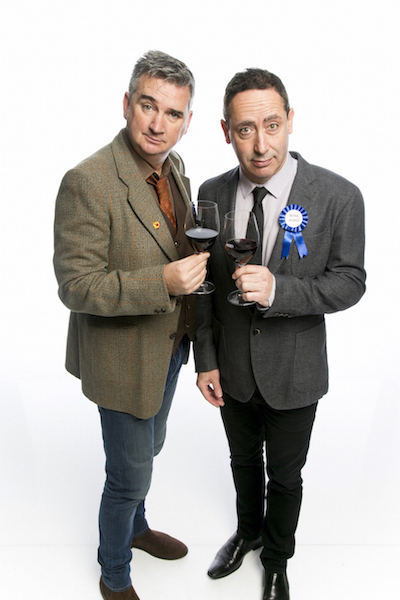 Ever wondered what wine goes best with Fairy Bread? Why hasn't the 'Champagne Spider' caught on? These questions & many more will be inadequately answered by the self-styled sommeliers of comedy, Damian Callinan & Paul Calleja.

After intoxicating sold out audiences everywhere, The Wine Bluffs are here to do what they do best: bullshit about wine. Well-cellared comedians will decant the good stuff, with an interactive, cellar door masterclass with a comedic twist.

Glass of wine on entry.
PLEASE NOTE: Tickets are non-refundable except as stated in the "Live Performance Australian Code of Ticketing Practice"
Location
Sandgate town Hall
Cnr. Loudon & Seymour St, Sandgate, Brisbane Qld 4017