A QUEST TO HEAL - BEYOND THE PHYSICAL CENTRAL COAST Launch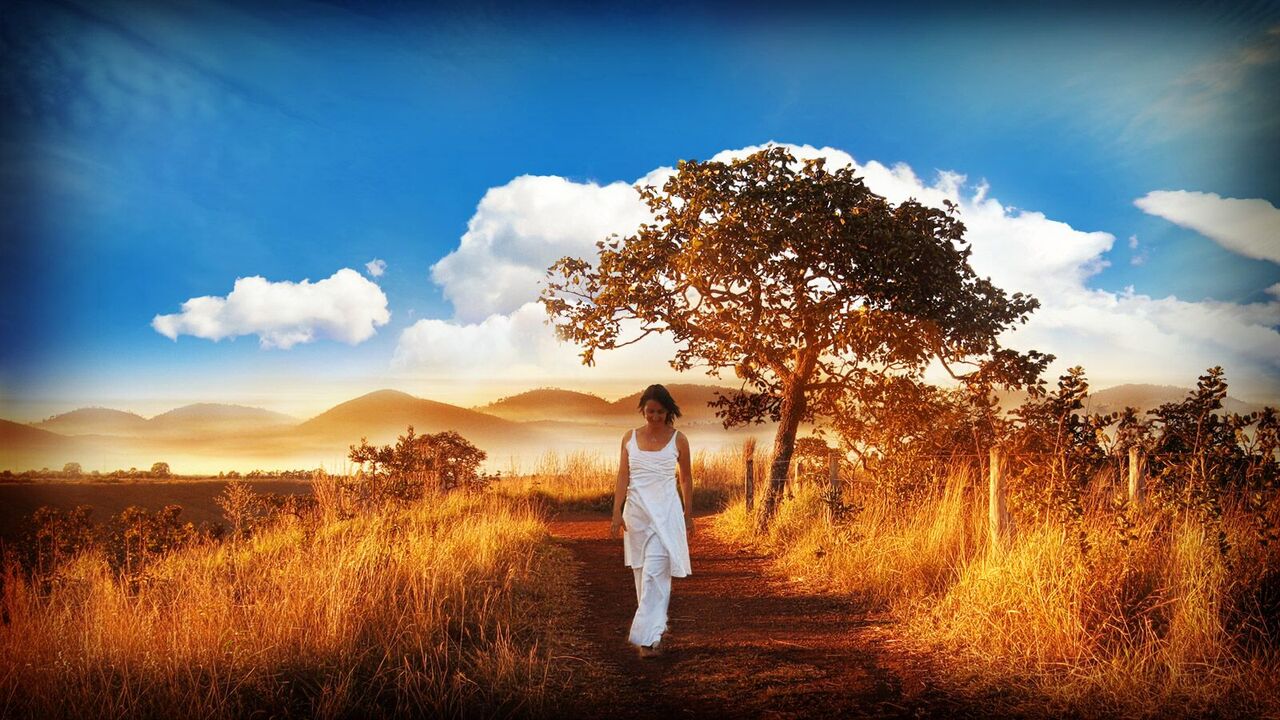 Join us for an inspiring evening featuring a healing meditation led by Adriana Viglione followed by film screening and discussion. Film maker Michelle Mahrer follows Lya with advanced cancer and Fred with HIV to see controversial spiritual healer John of God in Brazil. In their quest to heal could the answers lie within?

To book, click on the yellow booking button at the top of the page.
Location
The Rhythm Hut
135 Faunce St, 135 Faunce Street, Gosford NSW 2250, Sunday March 4, $25 Advance