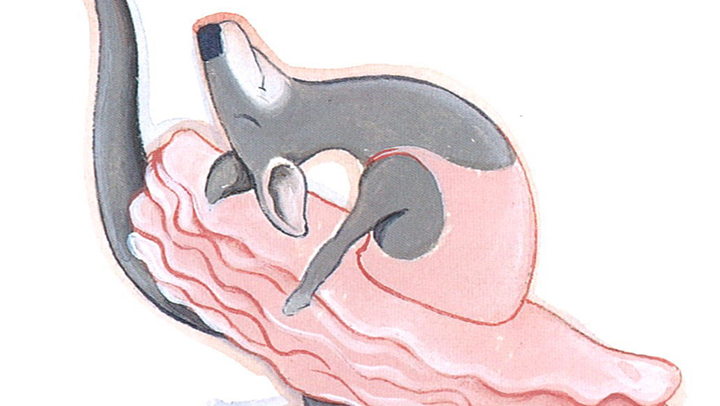 When: Monday July 30th and Tuesday July 31st 2018 (3 shows)
Time: Doors open at 5:00pm for a 5:30pm performance on July 30th. Doors open at 10:00am for a 10:30am performance and 1:00pm for a 1:30pm performance on July 31st.
Tickets: All tickets are $15. Discounts available for school groups (please contact the Cummins Theatre for school group bookings). Tickets from the Central Wheatbelt Visitors Centre or online at www.cumminstheatre.com.au
About the Show:
A story about dreams, believing in yourself … and a dancing kangaroo!
From the award-winning duo of Diary of a Wombat comes another hilarious tale of a bush animal you'll never forget. Josephine is a kangaroo - who loves to dance. Her little brother, Joey, tells her that kangaroos don't dance, they hop - but Josephine doesn't care and continues to point her toes and leap through the air.
When a ballet troupe comes to the sleepy town of Shaggy Gully Josephine learns that there is another way to dance - ballet. As the Ballet Company prepare to perform, Josephine sneaks into town to peer through the window as the dancers rehearse, watching for hours and hours as the dancers perfect their routine. Then Josephine goes home and practices all night… all alone, until she knows the dance by heart. She spun, she swirled and pirouetted dreams… and at the end she always curtsied. She desperately wanted to dance like the ballerinas in pink tutus and silk ballet shoes!
Perfect for young audiences from 4 to 9 years and their families, brought to you by the team that created the award-winning Pete the Sheep, this hilarious new work by Monkey Baa brings to life a tale about a bush kangaroo you'll never forget!
Location
Cummins Theatre
31 Bates Street, Merredin WA 6415