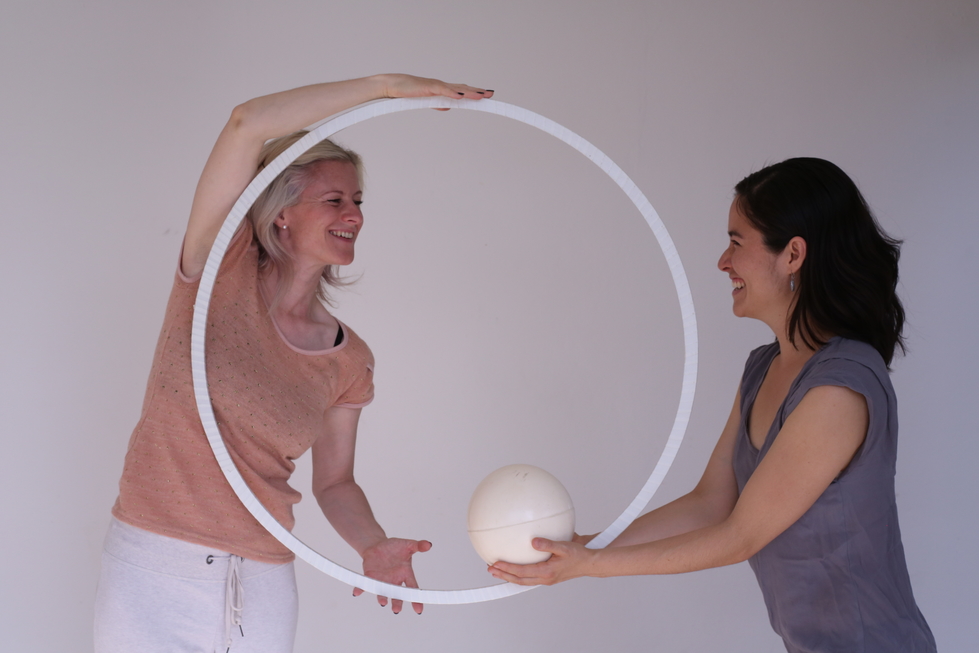 De-clutter your life to clear your mind. Find a feeling of spaciousness in your body and breath.

Create More Space - Saturday 7/4. Where would you like more space in your life? Clearing clutter to find clarity. Experience spaciousness in your body & breath.

Create Your Space - Saturday 14/4. How your environment shapes your mood. Personal expression—inhabiting a space and making it your own.
Location
Urban Soul
105 Belmont St, Alexandria NSW 2015