RETIREMENT BOOTCAMPTM WORKSHOP 2 June 2018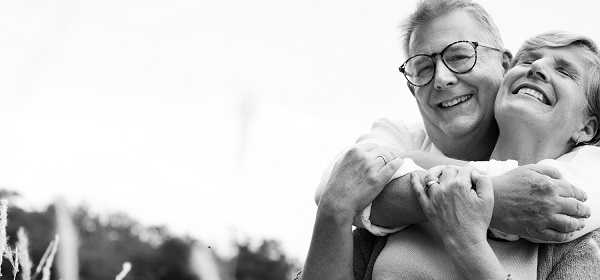 YourLifeChoices presents a two-part event:
12.00 - 1.15: Part one is all about travel and cruising. Travel experts will explain all the tips and tricks to make sure you get the cruise of your dreams and they will be offering super deals and discounts, on the day, to Bootcamp participants only.
1.15 - 5.15: Part two is all about retirement. Wouldn't it be great if there was a one-stop workshop that took you through all the information you need to know, whether you are still planning to retire, or are already living in retirement? After the success of the YourLifeChoices 2017 Retirement Bootcamp™ in Sydney and Melbourne. Our team is inviting you to the 2018 Melbourne workshop where you will have the opportunity to ask the questions and get the answers that matter most to you.
At YourLifeChoices, we know the four essential ways which ensure that you make the most of your retirement. These key steps are to:
• Know your rights
• Know your entitlements
• Manage every last cent, and
• Stay up-to-date

This four-hour event will cover:
• understanding Centrelink rules and the Age Pension
• superannuation, estate planning and how to protect your wealth
• managing your retirement income
• how to stay fit and healthy.

Speakers include:
• Protect your assets, with legal guru Rod Cunich
• Stay fit and healthy, with experienced physio, Jason Lee
• Keep on top of your Centrelink entitlements with publisher and writer, Kaye Fallick
• and understand how to manage your household expenditure with no-nonsense economist, Matt Grudnoff.
There will also be demonstrations of the YourLifeChoices RetirePlannerTM Tool a 'one-stop-shop' online tool which helps pre-retirees and current retirees plan or check their pension entitlements. Early Bird Special: The first 150 registrations will receive the RetirePlanner ToolTM free (valued at $19.95) and it will be available half price on the day.

When: Saturday 2 June 2018, 12.30 - 1.15 for travel updates and special deals. 1.15pm - 5.15pm for Retirement Bootcamp™ Workshop Sessions
Price: $29.95 per ticket (or couples $49.95) includes both events, refreshments and showbags
Location: Building K, Monash University Caulfield Campus, 900 Dandenong Rd, Caulfield East VIC 3145 (minutes from Caulfield Station). $10 all day parking available at Coles Supermarket in Dandenong Road.

Don't miss out!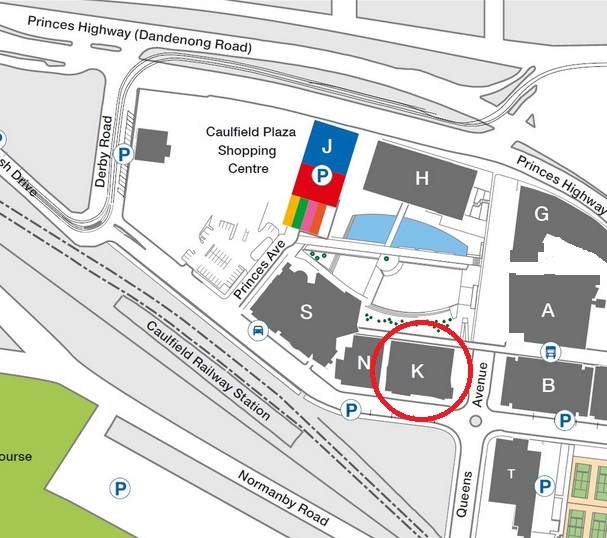 Rod Cunich
Rod is an Estate Planning Lawyer and one of our most popular contributors. For more than 33 years he has been helping clients and our members plan for their future by finding practical solutions to legal matters. When it comes to estate planning and securing your assets, he is a leader in his field.

Watch him in action at the 2017 Melbourne Bootcamp™


Jason Lee
Jason is our 'go-to' physiotherapist and he will be present to help you get moving and stay strong. He is experienced in treating a variety of musculoskeletal conditions, with a special interest in spinal pain and headaches. Jason's team will also be available to help answer your questions on the day.

Watch him in action at the 2017 Melbourne Bootcamp™


Matt Grudnoff
Matt is a senior economist with influential think tank The Australia Institute. But to our readers he is the man who can clearly and simply explain cost-of-living in retirement. Using everyday language and concepts he will demystify the "econobabble" of retirement income.
Kaye Fallick
Kaye is the Publisher of YourLifeChoices and a passionate advocate for the rights of retirees. She will guide you through your Centrelink and Age Pension entitlements and demonstrate our recently launched RetirePlanner™ Tool.


So come join the fun in Melbourne.