Spoonsmith Ephemeral - Morning - Make a Spoon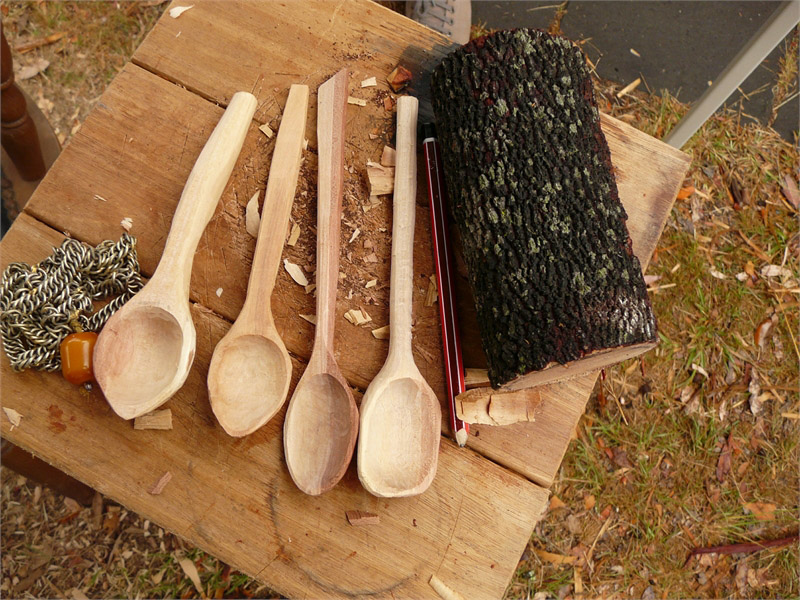 Make a Spoon
Discover the soulful feeling of shaping sustainably sourced tree using only simple hand tools and a sprinkling of lost ways. Spoonsmith Jeff Donne will demonstrate his skills of shaping wood by hand and participants will enjoy giving the lost craft a go themselves carving a small spoon.

$30 per head
Suitable for ages 16+yrs
All participants will need to wear enclosed shoes.
Location
Panboola
Pambula Wetlands, Cnr Merimbola & Bullara St, Pambula NSW 2549