ON RICHARD'S SIDE Special Screening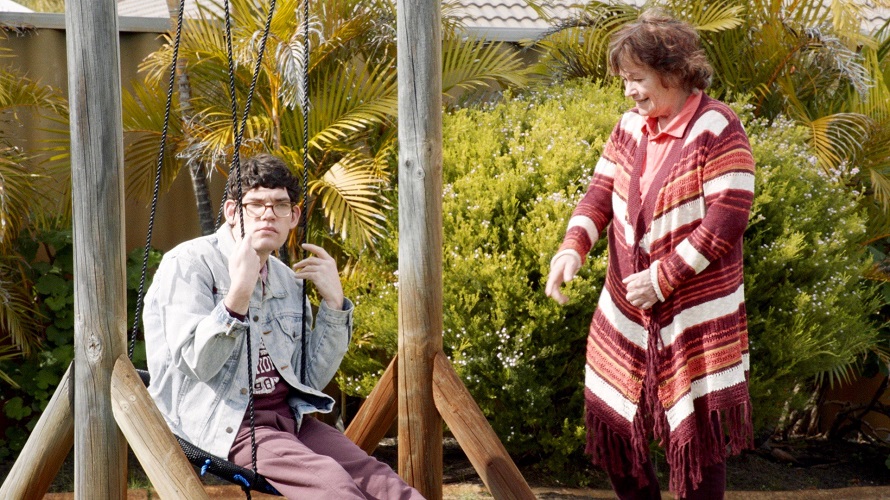 Wednesday 2 May 2018
| | |
| --- | --- |
| 3:30pm | Welcome & film screening |
| 5:15pm | Discussion & Q&A with film director & producer Andrew Wiseman |
| 5:45pm | Wine & food platters and networking time |
Carer Support is hosting a special screening of the documentary "On Richard's Side" as a training opportunity for service providers. Filmed over three decades, On Richard's Side is the third in a trilogy of films which chart the life-story of Richard, a young man with a complex disability since birth. The film provides poignant insights into his parents' quest to establish a quality life for their son and themselves.
Early bird ticket price available until 5pm, Tuesday 3 April.
FILM SYNOPSIS
35-year-old Richard has lived with a severe intellectual disability since birth, having relied on the care of his parents, Deirdre and Charlie, friends, family and support workers. A few years ago there was a major change in Richard's life and now his mother Deirdre is fiercely committed to finding answers to the questions: who will care for Richard in the future and what will happen to her son when she is no longer around? Wiseman's raw and intimate documentary reveals just what it means to care for someone who needs care for life.
Thirty years. One story. Time to care.
Read more about the film here.
WHY ATTEND?
This is a unique learning opportunity for service provider staff who work with clients and carers to get a deep and honest insight into the caring experience. Film director & producer Andrew Wiseman will also be at the screening and will host a special Q&A to answer any questions from the audience.
Wine and food platters will also be provided after the screening for your enjoyment.
TRAILER
You can watch the trailer here: https://vimeo.com/153627936
Location
Mitcham Cinemas
Level 1, Mitcham Shopping Centre, 119 Belair Road , Torrens Park South Australia 5062
Conveniently located in the Mitcham Square Shopping Centre, with free undercover and off-street parking available.
More cinema information here.