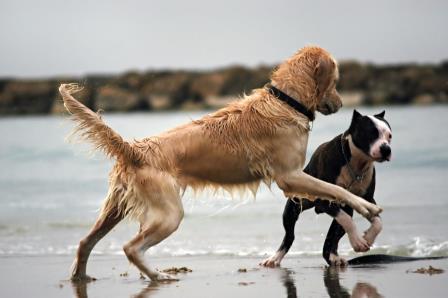 A community education workshop to grow your understanding of dog body language and how dogs interact so that you are better equipped and prepared to manage your dog in public settings.
Presented by Barwon Coast and Cherished Pets as part of the Share Our Shores initiative.
Please register to attend one of the following workshops:
Saturday, 14th April, 2 to 4 p.m.
Wednesday, 18th April, 7 to 9 p.m.
Location
Shell Road Pavilion
50 Shell Road, Ocean Grove Victoria 3226