Bending the Arc - Film Screening Fundraiser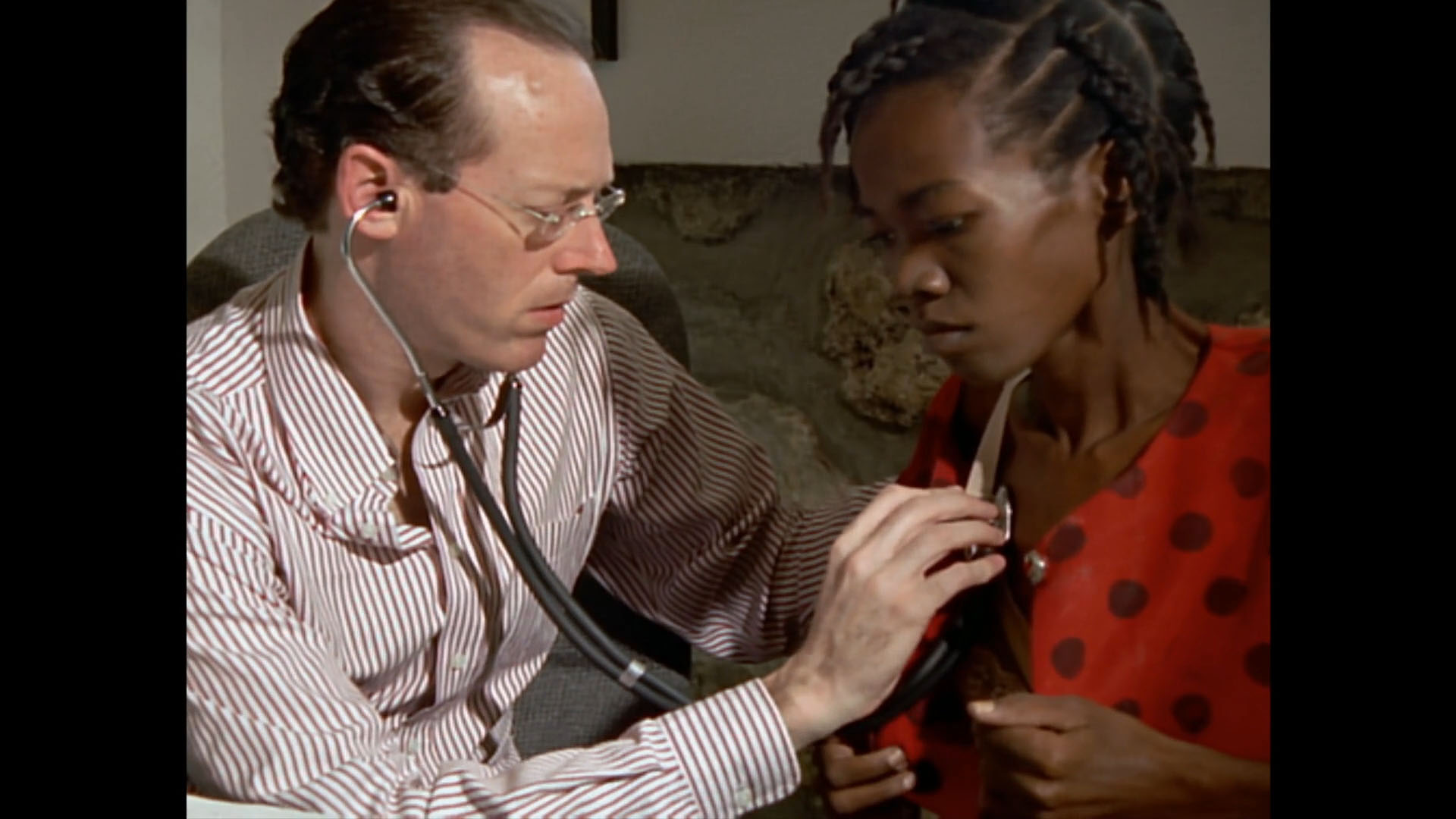 Bending the Arc is a documentary about a team of young people—Paul Farmer, Jim Yong Kim, Ophelia Dahl—whose charitable medical work 30 years ago ignited a global health movement. Their goal was simple but daring: to make high quality health care available to everyone, even in the world's poorest countries. Fighting entrenched diseases, political and bureaucratic machinery, and the existing charity and medical establishments, these crusaders took their fight from the village to the world stage, to ensure that health care is a right for all, and that geography should not determine destiny.
This exclusive Australian screening of Bending the Arc is sponsored by Melbourne Dental Wellbeing. Years ago in Boston, Drs Brandeis and Paul McBratney-Owen were inspired by the amazing work of Dr Farmer and his colleagues; today they are thrilled to show this wonderful documentary in Melbourne.
Sunday 29 April 2018
Cinema Nova
380 Lygon Street, Carlton VIC 3053